First Fed honored as top 200 bank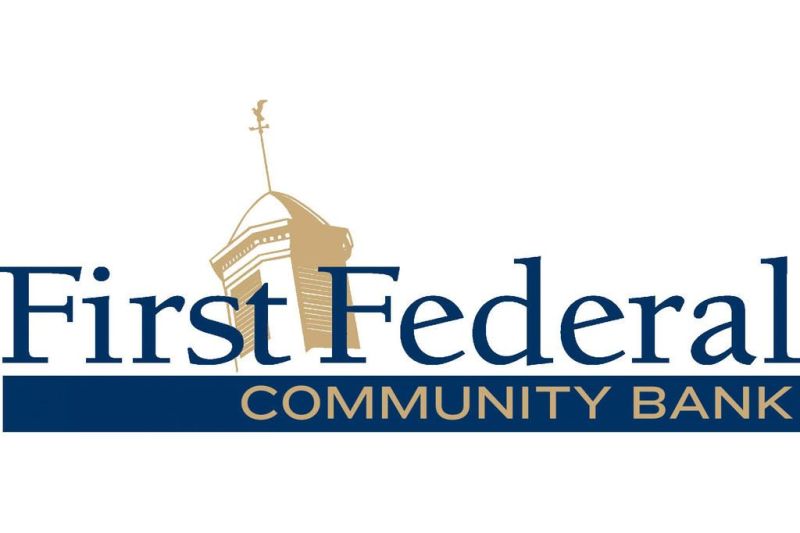 FFD Financial Corporation, parent company of First Federal Community Bank, N.A., announced it has once again been named to American Banker magazine's Top 200 Publicly Traded Community Banks and Thrifts.
In its May 2020 issue, American Banker ranked FFD 12th in the nation and first in Ohio on its Top 200 Publicly Traded Community Banks and Thrifts list based on three-year average return on equity as of Dec. 31, 2019 (Source: Capital Performance Group).
"We are honored to have made American Banker's top-200 list for at least the sixth-consecutive year," said Trent B. Troyer, president and CEO of FFD. "Being listed in the top 3% of banks nationwide is a testimony to the diligence of our bank staff, working tirelessly in our communities every day to empower the financial well-being of our customers."
FFD Financial Corporation is traded on the Over the Counter Markets under the symbol FFDF. First Federal Community Bank was named a "Great Place to Work" in December 2019 and again earned a Bauer Financial 5-Star Superior rating, denoting the highest level of strength, safety and performance.
First Federal has full-service offices in downtown Dover on the Boulevard in Dover, New Philadelphia, Sugarcreek, Berlin, Mt. Hope and Uhrichsville. FFD maintains a website at www.firstfed.com.