First Fed's Miller receives promotion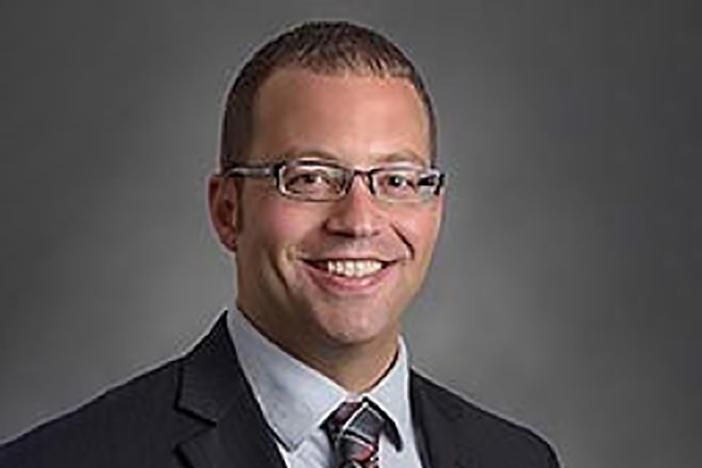 First Federal Community Bank announced the promotion of Matt Miller to senior vice president and chief lending officer.
Miller's banking career began in 2004. He joined the First Federal team as a commercial loan officer in 2009. He is a graduate of Hiland High School and The College of Wooster.
In 2014 Miller graduated from the Ohio Banker's League Bank Leadership Institute. He will continue to manage his current customer portfolio while assuming leadership of the Commercial Lending Team, which consists of Kris Kreinbihl, Scott Heil, Matt Stein, Kenny Miller and Matt Kinsey.
Kinsey comes to First Federal with more than 16 years of experience writing commercial property and casualty insurance while employed at Pipes Insurance in New Philadelphia.
"Matt's extensive experience calling on, servicing and interacting with business owners in our community provides Matt with an excellent set of skills to begin his banking career," Miller said.
Miller will relocate to The First Federal Community Bank Operations & Financial Education Center on Ohio Avenue in Dover upon completion in late summer 2021.