Fredericksburg Merchant Day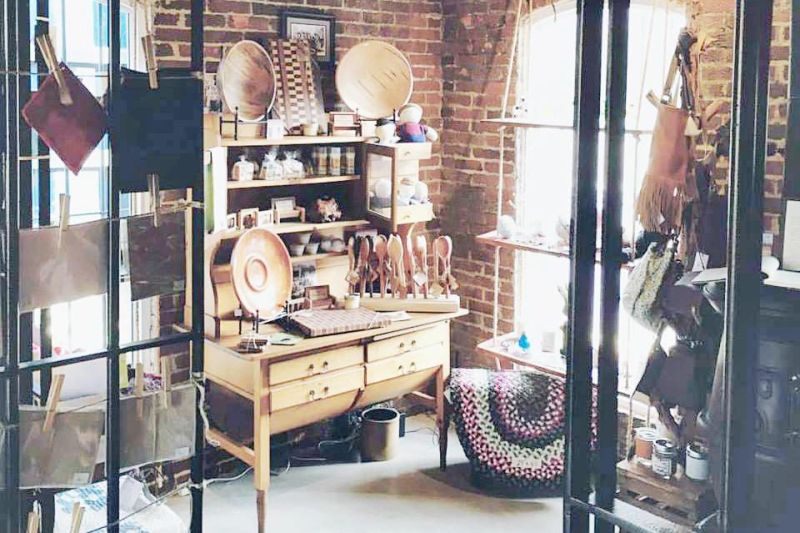 Visit the village of Fredericksburg in Salt Creek Township on Saturday, Oct. 19 when downtown merchants roll out the welcome mat with deals, free food and drawings for merchandise including hourly ham giveaways at Fredericksburg Square Market.
Lem's will offer free small ice cream cones while Salt Creek Café will entice shoppers with free homemade cookies and a host of other offers.
Simply Hand Made, a key historical structure on North Mill Street in the village, was carefully converted to a gift shop in 2016 and will give a free gift to every patron who makes a purchase. Funds raised will support the Fredericksburg Public Library.
Fredericksburg Greenhouse and Nursery will give away a maple tree as a first prize in the store-wide drawing. The second-place winner will take home a weeping cherry tree while the third-place winner will earn a bird feeder. Every purchase gets a raffle ticket, and additional tickets will be given for every $20 spent in the store.
Weaver's True Value has merchandise selected for its closeout tables and free peanuts for shoppers.
Outside of Fredericksburg's central business district, other area stores along Honeytown, Hoy, South Carr and Salt Creek roads north of town and south of CR 201 and 601 will offer sales, discounts, complimentary soft pretzels, ice cream, hearty stew, hot dogs and more.
It only happens once a year. Visit Fredericksburg and see what the buzz is all about.