Graczyk joins Whitemyer team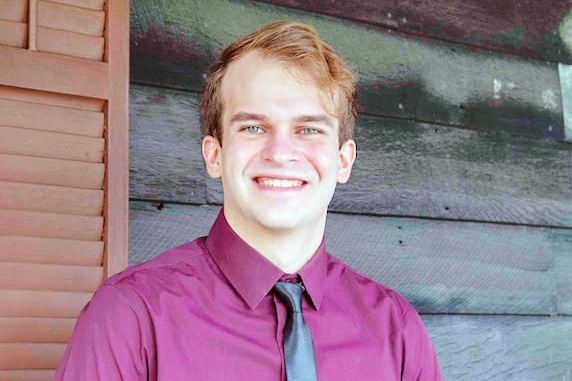 Bobby Graczyk has been hired as a web developer by Whitemyer Advertising. In addition to developing new websites and managing existing client sites, Graczyk will help to expand the agency's capabilities, integrating advanced technologies into all aspects of digital products including email marketing and video production.
Graczyk resides in Akron and received his web certification from Bloc. He previously interned at Allegorithmic, creating and building automation systems and working on the company's website. When he's off the clock, he's in his home studio recording music, at the park hiking and enjoying nature, or cheering on the Browns.
For nearly 50 years Whitemyer Advertising has earned national acclaim for its creativity and strategic acumen, creating cohesive, multi-faceted marketing communications programs for clients in a wide range of business-to-business, institutional and other markets. Whitemyer also is well known for its offices located in a 200-year-old log cabin.
For information visit www.whitemyer.com or call 330-874-2432.