Gray promoted at Troyer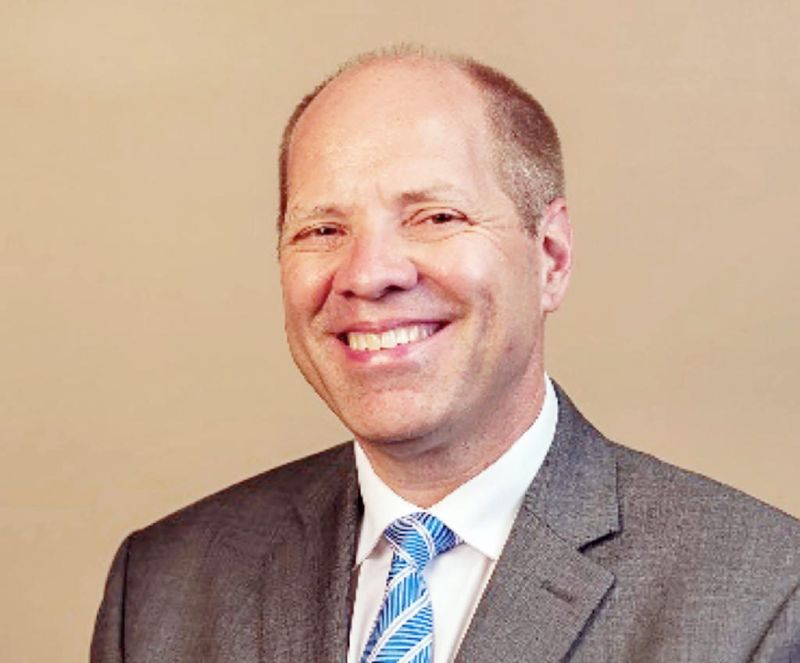 Troyer Cheese Inc. announced Jim Gray as senior business development manager. Gray comes to Troyer Cheese Inc. with an extensive background in strategic sales development in the food industry. 
Food distribution and manufacturing are at the heart of what Gray brings to Troyer with over 35 years of serving the industry in product development and manufacturing, national accounts management, and sales team leadership, both for wholesale and retail distribution.
Gray and his wife Jennifer live near Wooster.