Henthorn passes all 4 parts of CPA exam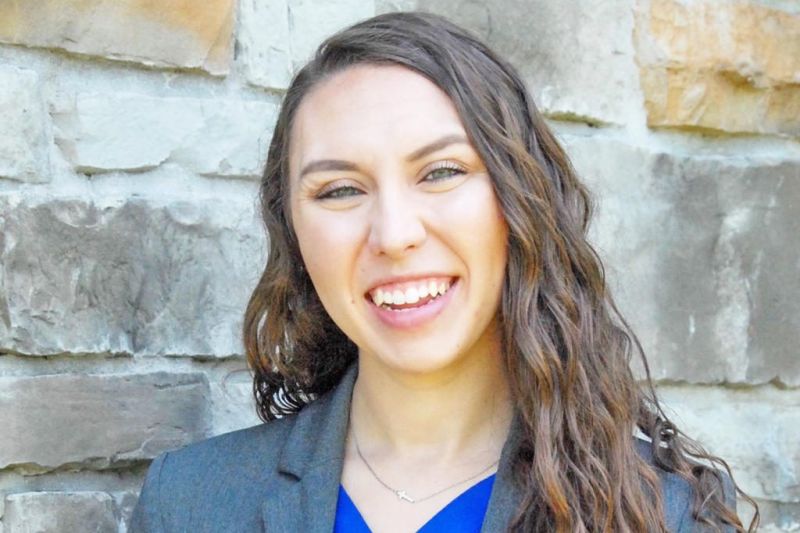 Meaden & Moore announced Katelyn Henthorn of the Wooster office has passed all four parts of the Certified Public Accountant exam.
Henthorn is a staff accountant with Meaden & Moore and has been with the firm since graduating from the University of Akron in October 2019. She performs audits, accounting and tax procedures to support client satisfaction and produce high-quality deliverables.
"We are excited to have Katelyn join the Wooster office. She is very interested in community involvement and currently leads a Relay for Life team and a Rotary Parade of Flag group for our office. We look forward to introducing Katelyn to our clients and the community," said Susan M. Marlar, director, Tax Service Group at Meaden & Moore.