Karam joins First Federal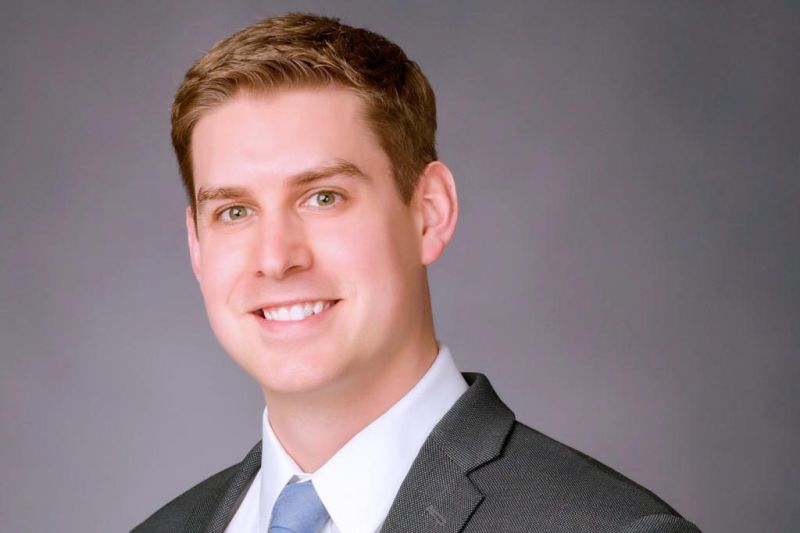 First Federal Community Bank welcomed Brice Karam as manager of strategic projects and operational efficiency.
Karam began his career in banking at JP Morgan Chase, where he served as a business analyst the past three years.
"This position plays a significant role in our ability to meet our strategic goals while maintaining our commitment to an exceptional customer experience. We are excited about the fresh perspective Brice brings to the job," said Greg Dorris, senior vice president.
"The opportunity to join First Federal was exciting to me for two main reasons. First, I will be closer to the customers that I am trying to help by being a part of a community bank. Second, I am excited to join a growing company that cares so much about the community," Karam said.
Karam is a graduate of Ohio State University. He is a sports fan and loves both the Buckeyes and the Browns. He recently married his wife, Alivia, and they reside in Mineral City. He also is a fan of music. Currently, his playlist includes Luke Combs and Cody Johnson.