Kidron Days heats up the summer season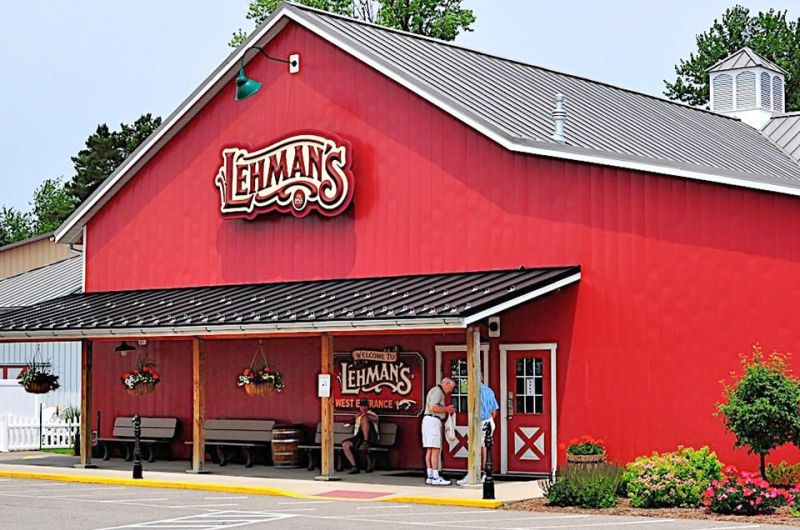 Kidron Days will return on Friday, June 14 and Saturday, June15 with a community-wide event where visitors can seek out sales at each business as they garage-sale hop throughout the village. Local merchants have pulled together to provide prizes and giveaways at each business including the chance to win a Kidron Merchants $500 gift certificate.
The more places shoppers visit, the more chances they have to win. There will be samples and refreshments at various businesses including doughnuts and coffee at Lehman's from 9 a.m. to noon each day. There also will be food trucks attending the event.
World Crafts will offer a 20 percent discount on one item excluding food or clearance, and Country View Bend and Dent has marked the entire store inventory down by 10 percent during the two-day event.
Kidron Town and Country will provide a produce tent along with free popcorn and hot dogs from the grill as well as beverages.
Shoppers can buy 3 yards of fabric and get a free one at Homespun Flowers and Fabrics while 3-D Meats has specials on ribeyes, sirloins, T-bones and brats just in time for Father's Day.
Country Home Supply has a host of specials including some not advertised, and an open house at Yoder Family Veal highlights products the family has provided since the 1980s and their latest addition, homemade ice cream.
Chris Hess, president of the Kidron Merchant Group, said the annual event is a time for locals and visitors to come together to enjoy all Kidron has to offer.
"Our hope is that locals, especially those who haven't visited before, will come down and shop alongside the many visitors that come to spend the day," he said.