Kidron to host Made in Ohio event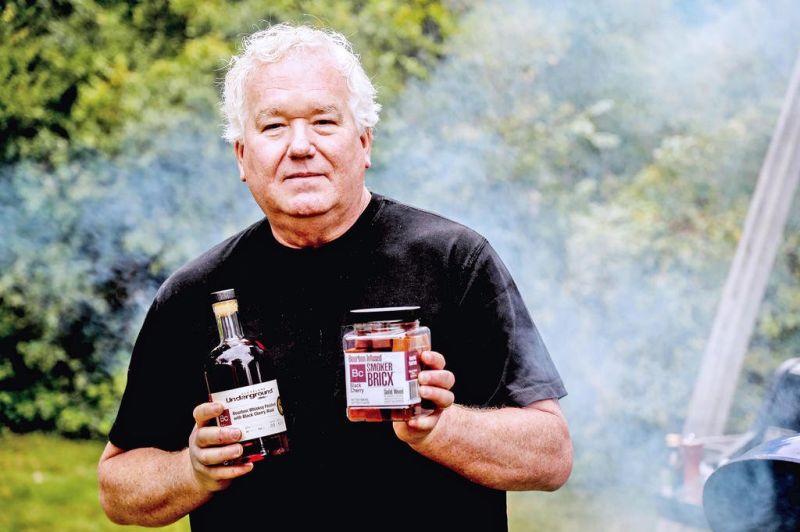 Locally made is important to Kidron, which is why the Kidron merchants are pulling together to host the first Made in Ohio Day on July 7. This event will feature vendors who provide Ohio-made products for local businesses.
There will be demonstrations, samples and stories about how and when these Ohio-made products came to be. It will be an opportunity for the makers behind favorite locally made products to meet the people who are using them.
Lehman's began the event to get its vendors into the store and to connect with customers after the successful partnership with Eastwood Furniture, which recently launched its Simply Ohio Boutique.
For $5 participants can paint a flower pot at Eastwood Furniture, 4722 Kidron Road, and bring it to Lehman's to pot a succulent while supplies lasts.
Visit various businesses through the town to find giveaways and games. Make your way through demonstrations, samples and food trucks all during this summer event.
Lehman's is located at 4779 Kidron Road.