Leadership Wooster recruiting new class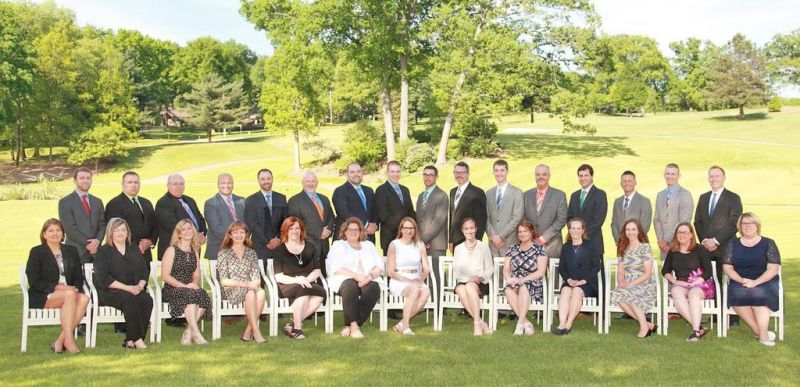 Leadership Wooster is the chamber's premier leadership program designed to identify leaders and motivate them to take a leadership role in the community. Now in its 22nd year and with an alumni network totaling over 500 community members, the program has become a network of business leaders who contribute to the area through a variety of ways including volunteering and serving on the boards of local agencies.
Leadership Wooster is a series of 10 day-long sessions, each devoted to a community topic. Students learn about the local economy, government, education, medical field, community organizations, volunteerism, arts and religion, and small and large enterprise.
Participation is open to anyone in the area who aspires to or has talent for leadership positions. Tuition is $1,200 for chamber members and $1,500 for nonmembers and covers all costs associated with the program.
To apply, visit www.woosterchamber.com/programs/leadership-wooster for an application.