Lehman's named Best Destination in Ohio's Amish Country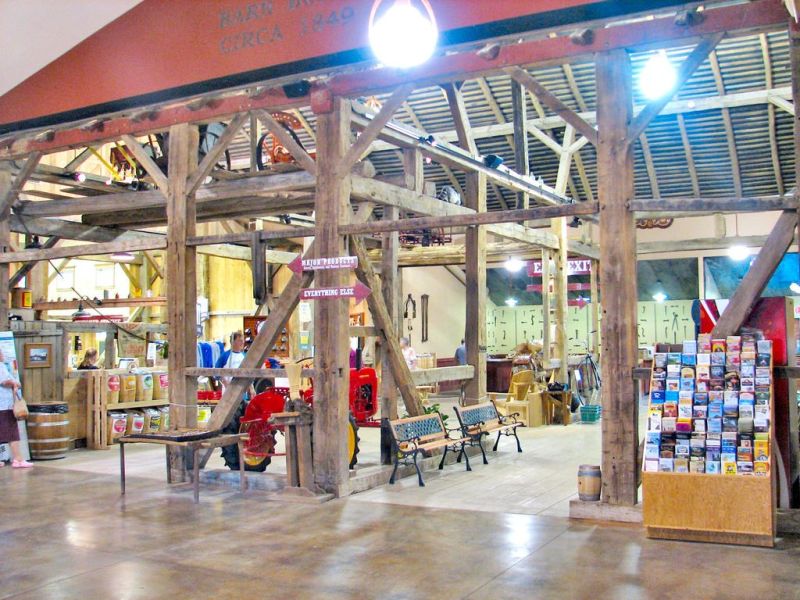 Every year Ohio Magazine asks readers to name the "best of" in several categories. Lehman's was named the Best Destination in Ohio's Amish Country for the fourth year in a row.
The old-time general store hosts thousands of visitors daily. Founded in 1955 by Jay Lehman, the business now serves customers all over the world via a print catalog, website at www.Lehmans.com and retail store in the tiny village of Kidron.
"We stand for a simpler life," President Galen Lehman said. "We know people are seeking a kinder, gentler way to live, and we provide that with our products and expert advice. A simpler life is one that is satisfying, understandable, sustainable and comforting. We are pleased and humbled to be voted the Best Destination again this year."
On the Square in Kidron, 4 miles south of Route 30 between Canton and Wooster, Lehman's is open every day except Sunday and always open at Lehmans.com.