Local Roots members can cast their vote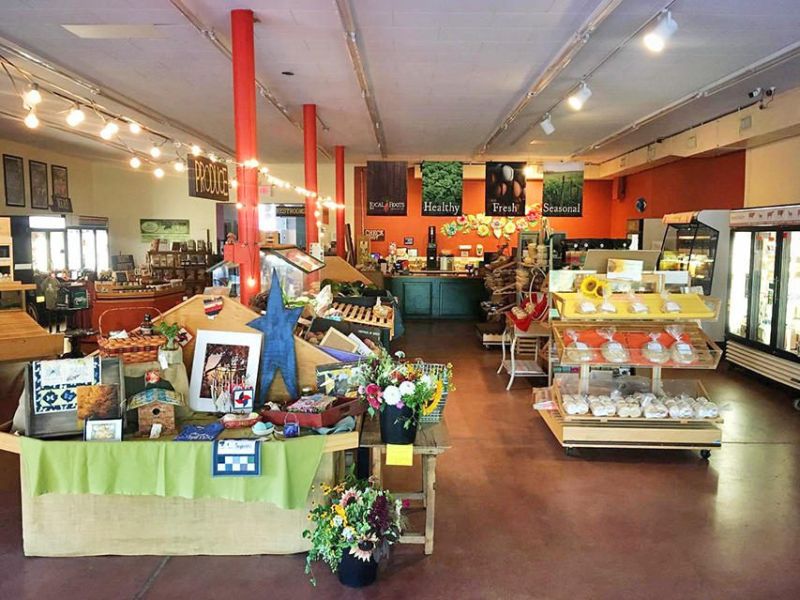 Local Roots Market and Cafe is officially known as Wooster Local Foods Cooperative Inc. A board of 12 co-op members are voted in by the membership for a three-year term to govern and oversee the health and well-being of the co-op.
Any member in good standing with the co-op is eligible to vote or run in the election, which takes place each September. In 2019 the Wooster Local Foods Cooperative board of directors voted to approve a slate of new directors.
Although elections have been conducted by the general membership in the past, turnout was fairly low, and the board felt it would better suit the organization to seek out specific skill sets and offer them positions on the board. The membership will still have the final approval of the slate.
Any member in good standing may pick up a ballot at the checkout at Local Roots and cast their vote to approve the slate. Voting will be open through the annual meeting on Sept. 24 at 7 p.m.
The board of directors is confident in the abilities of each of these candidates and feels each one brings a unique skill. In the event the slate does not pass, there will be a regular run-off election.
To learn about each board candidate, visit www.localrootswooster.com/board.
The results of the election will be announced at the Local Roots annual meeting. All members and their families are encouraged to attend to hear about news, progress and ideas for improving Local Roots. They also will honor their outgoing board members and volunteers. There will be plenty of refreshments and fellowship.