New Phila Business and Community Association to host meeting June 6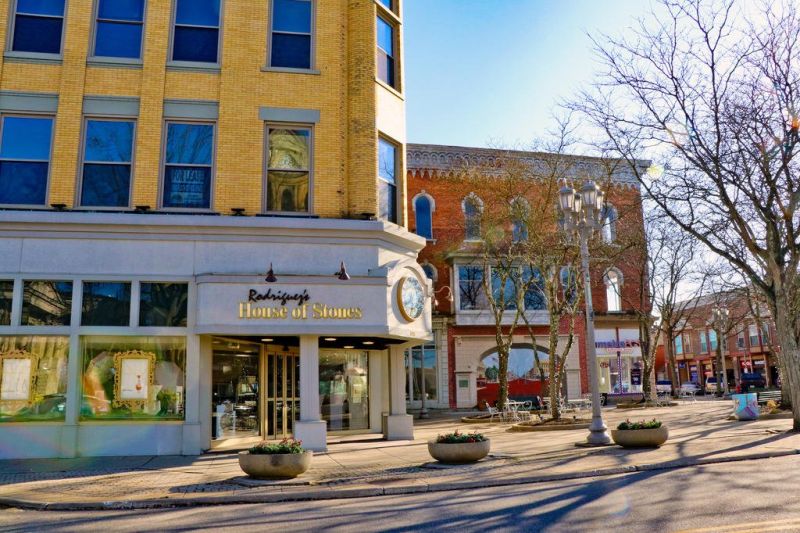 The members of the New Philadelphia Business and Community Association will meet on Thursday June 6 at 8 a.m. at the Tuscarawas County Convention and Visitors Bureau office in downtown New Philadelphia. Anyone interested in joining the group is welcome to attend.
Focusing on the downtown area is just one aspect of the group. The NPBCA strives to benefit all businesses and residents of the city. "This is about community," said Rick Arredondo, interim director.
At their April meeting the group met at the Tuscarawas County Board of Developmental Disabilities Service and Support Center in New Philadelphia. TuscBDD Superintendent Nate Kamban spoke to the group about the board's mission to make people with DD as successful as they can be and a new program they are developing to provide for the intense needs of some individuals. The program would allow these individuals to receive the services they need close to home.
The opportunity to network with other business owners and advertise your business on the NPBCA website are just some of the perks of membership. Four levels of membership are available: Individual/Family, Nonprofit, Standard Commercial and Corporate. For more information email npbca@newphiladelphia.org or call 330-602-1419.