Orrville Chamber bigger than ever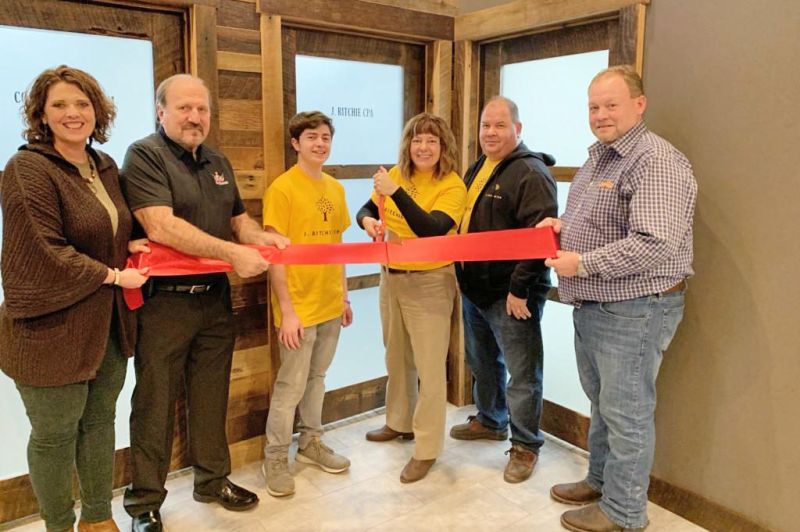 The Orrville Area Chamber of Commerce begins a new decade with 327 members, the largest in the organization's 105-year history.
During the final quarter of 2019, the chamber welcomed 10 new members ranging from entrepreneurial start-ups like J. Ritchie CPA in Doylestown and Catify Café and Adoptions in Orrville to well-established businesses such as P. Graham Dunn in Dalton and Anshutz Movers in Wadsworth.
"I joined the Orrville Area Chamber because the Village of Doylestown did not have one," said Jonna Ritchie, owner of J. Ritchie CPA. "After consulting with a local businessman who recommended OACC and speaking to the kind, informative staff at the chamber, it has paid off for me as a resource of information, a networking organization and advertising support."
OACC's focus is to connect members with resources that support workforce and community. Offering over 100 opportunities for members to connect each year and providing advertising opportunities to increase visibility and cost savings on various business services, the OACC network empowers members to achieve their goals.
"I have already garnered new clients from the monthly Chamber Coffee Connections," Ritchie said. "Those events provide opportunities to interact with business owners who have been where I am and can provide advice on the pitfalls to avoid when running a new business. I am grateful for OACC and its members."
Additional new members joining during the fourth quarter include After Hours Barbeque in Orrville, Amos Livestock Equipment in Dalton, Buckeye Home Modifications in Millersburg, Sure House Coffee Roasting Co. in Orrville, Thrivent Financial in Wooster and Vitalant in Canton.
Learn more by attending the 104th annual State of the Chamber Luncheon on Feb. 7 at the University of Akron Wayne College. Reservations are required. Business owners also may visit www.orrvillechamber.com or call membership services coordinator Michelle Hedberg at 330-682-8881 ext. 50.