Orrville is ready for Independence Day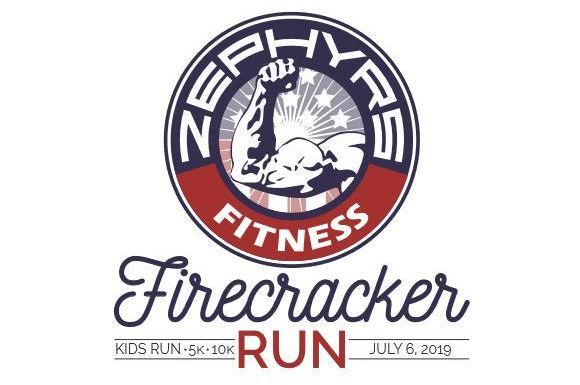 From the Independence Day Parade to the fireworks, Orrville is preparing for tens of thousands to roll into town for the city's annual Fourth of July celebrations. Among the celebrations is the Zephyrs Fitness Firecracker Run.
The first firecracker race was 21 years ago. There has been much community involvement with this race over the years. In the beginning it was handled by the Orrville Fire Department as part of the Fire in the Sky softball tournament fundraiser. After some years the Orrville Rotary Club took over the event from the OFD.
When Rotary was ready to pass the torch, Zephyrs Fitness stepped up to take over the running of this race to support the continuing tradition. Part of the commitment of Zephyrs is providing opportunities for people in the community and region to develop and grow healthy habits. This year the proceeds from the race will be donated to the Orrville Area Boys & Girls Club youth sports programs.
The race has grown in the last 21 years. At its inception the race wasn't even timed. Over the years there have been a variety of complimentary events including a Pump and Run and the Patriot Games. This year there will be a 1-mile kids' fun run, a 10k option and finisher medals.
The race will start at 8:30 a.m. in the parking lot of Orrville High School. Bring friends and family out to this year's race to benefit the OABGC. Everyone is welcome.
Orrville High School is located at 841 N. Ella St. in Orrville.
Submitted by Orrville Area Chamber of Commerce.