4 retire from Orrville Area Chamber's board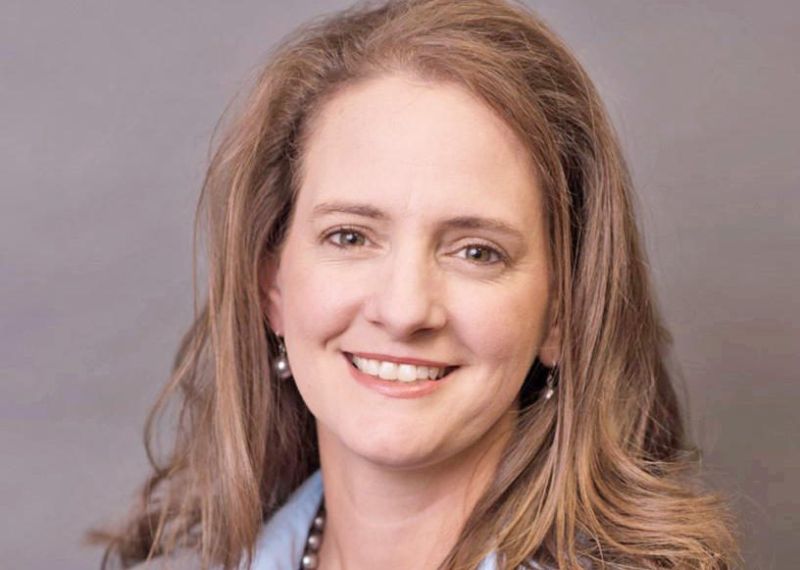 Focused on strategic initiatives to connect chamber members with resources that support workforce and community, four retiring members of the Orrville Area Chamber of Commerce Board of Directors contributed a legacy of leadership during their terms of service to the organization.
OACC directors that retired during the board meeting on Dec. 17 included past board chairs, Jennifer Kessel (2017 chair), CEO Aultman Orrville Hospital, and Vince Tricomi (2018 and 2019 chair), vice president business development at PFI Displays. Also completing terms of service were Heather Zimmerly, human resource manager at SmithFoods, and Kerry Pickett, co-owner of Pickett and Pickett Tax and Investments.
"The impact these leaders have had on defining the core focus of the Orrville Area Chamber of Commerce and boldly leading the transformation of the organization toward Vision 2025 has been incredibly significant," said Lori Reinbolt, chamber president and CEO.
Kessel joined the board in 2015 as a leader new to the Orrville area. "It has been my honor to serve alongside an outstanding group of community leaders. As a champion for the business community across Eastern Wayne County, the chamber has set forth a vision to provide value for every member's investment," she said.
Major accomplishments of the OACC board in the last six years included renovation of the chamber office building, conceptualization of the Vision 2025 strategic plan, operational policy and procedure development, organizational marketing rebrand, and the transition to a value-based membership investment tier structure.
"The Orrville Area Chamber has evolved into a valuable resource for all size businesses," Pickett said. "It's been an exciting ride, and participation has afforded our small business visibility that we simply could not have done on our own."
"The chamber's focus on building strong long-term relationships with its members by listening to their needs and striving to be an essential resource has allowed us to deliver a high level of service to our members," Zimmerly said.
The Orrville Area Chamber of Commerce was founded July 20, 1915, and has been helping businesses thrive in Orrville and the vicinity of Eastern Wayne County for 105 years. Learn more about how the OACC can be a resource for your business by visiting www.orrvillechamber.com.