Ritzman chain bought by CVS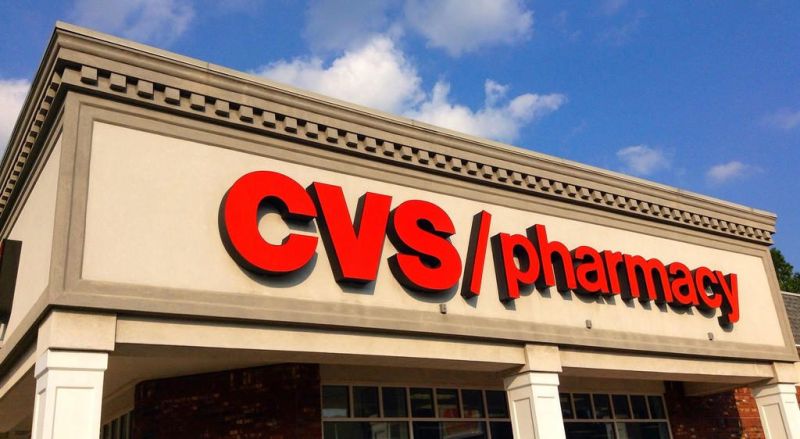 CVS is buying the smaller pharmacy chain Ritzman and closing nearly all of them in Northeast Ohio, according to The Columbus Dispatch. Ritzman Pharmacy, based in Medina, has 20 stores that will be sold to CVS and either closed or converted into CVS stores.
Ritzman pharmacies will close pharmacies in Rittman, Shreve, Sugarcreek, Wooster Milltown, Medina River Styx, Millersburg, Barberton, Wadsworth, Norton, Seville, Green, Wooster Downtown, Ashland, Orrville, Medina, Forest Meadows, Dover and Jackson.
Pharmacy records from these Ritzman locations will be transferred to nearby CVS locations.
Ritzman also will no longer be a part of Northeast Ohio Medical University in Rootstown.
The Akron and Berlin Ritzman locations will remain in operation, and the staff will remain at their jobs but under the CVS name, according to the report.
Ritzman Pharmacy has been in business for nearly 70 years. Its president and CEO Eric Graf released the following statement:
"This has been a lengthy process for Ritzman Pharmacy including engaging the investment community, local and national chains, as well as private equity. We have worked hard to sustain the independently operated community pharmacy model and are disappointed to bring it to a close, but it is time to pass our retail business to a company with more resources."
CVS spokesman Michael DeAngelis also released a statement on the acquisition:
"Like every other pharmacy chain, CVS Pharmacy has acquired independent pharmacies and chain pharmacy locations that are closing since well before CVS and Caremark merged a dozen years ago. Pharmacy acquisitions are the standard industry method through which a closing pharmacy transfers its prescription files to another licensed pharmacy. We maintain stringent firewall protections between our CVS Pharmacy retail business and our CVS Caremark PBM business to prevent any anti-competitive activity. Any retail acquisition activity by CVS Pharmacy is completely unrelated to, separated from and not coordinated in any way with CVS Caremark's management of its pharmacy network."