State of Orrville Chamber virtual meeting on Feb. 18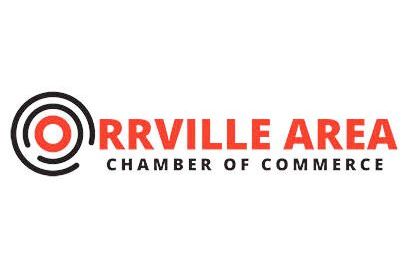 The year 2020 marked a milestone anniversary for the Orrville Area Chamber of Commerce. It also marked the beginning of a global pandemic that impacted lives, the economy and the way people work. The 105th annual State of the Chamber will be held as a virtual conference on Feb. 18.
Register to attend the conference, sponsored by The Commercial and Savings Bank, for a review of the chamber's response during this historic year followed by an opportunity to join the conversation about one of the many challenges facing the business community. Conversation starters will share remarks and facilitate dialogue among participants in seven discussion rooms.
Discussion room topics include Creating a Sustainable Culture, recommended for CEOs, owners and senior management; The Future of Factories, IoT and AI, recommended for entrepreneurs, makers and manufacturers; Let's Get to Work, recommended for employers and human resource professionals; Next Gen Leaders, exclusive discussion for young professionals; Pandemic Pivot, recommended for point of sale operations including retail, restaurant, entertainment and service providers; Wellness in the Workplace, recommended for everyone concerned about health and safety in the workplace; and Survival Tools for Non-Profit and Community Organizations, recommended for 501(c)(3) organizations and civic organizations.
Sponsorships are still available for discussion rooms. For more details email President Lori Reinbolt at lori@orrvillechamber.com.