Tourism partners schedule events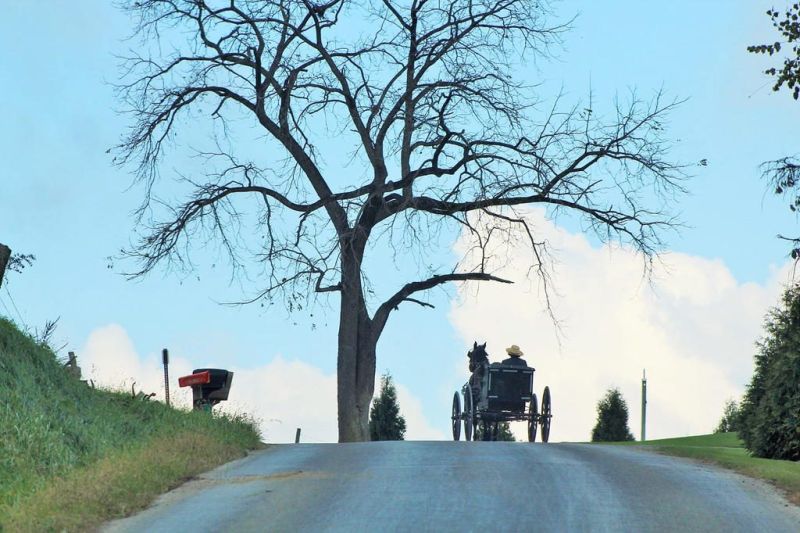 The Holmes County Chamber of Commerce & Tourism Bureau has scheduled two events with the purpose of engaging area tourism business to create a vision, marketing strategies and partnership opportunities.
Group tour and lodging council coordinator Tiffany Gerber will moderate and present at each event. "I am looking forward to working with our industry to plan the community's future as a tourism destination," Gerber said. "Promoting our amazing existing product and repackaging experiences to give visitors a new, expanded look at Amish County will lead to a strong message for all types of travelers."
The Amish Country Lodging Council will hold a planning meeting on March 27 at the Berlin Encore Hotel, 4363 state Route 39, Berlin. The agenda will include identifying new members, re-energizing existing members, updating the purpose of the organization and electing a 2019 advisory board as well as committee heads. The meeting will begin at 10:30 a.m., and a networking lunch will be hosted immediately after. Reservations are required for accurate lunch orders.
The Holmes County Group Tour Partnership's 2019-20 planning meeting will be held April 18 at Walnut Creek Cheese. A complete program of advertising, travel shows, sales missions and sponsorships will be unveiled. The meeting is scheduled for 10-11 a.m.
A Group Tour 101 education session will be held prior to the meeting from 9-9:45 a.m. The session will be led by Gerber and will provide attendees with basic information for working with motorcoach operators and reference information including the language of group tours, best practices and a Q-and-A session.
To register for either event, call Gerber at 330-674-3975 or email Tiffany@holmescountychamber.com.