Troyer promotes Biltz to VP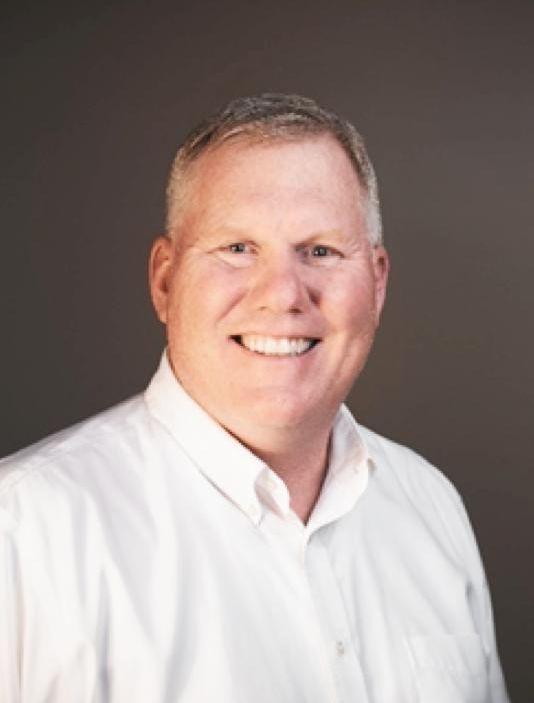 Troyer Cheese Inc. announced Scott Biltz as executive vice president.
Biltz, who was appointed chief operating officer in January 2016, led manufacturing, human resources, warehouse operations, facility management, IT, purchasing, marketing, quality and transportation.
Biltz will add to his current duties all finance, sales and customer service activities. In addition he is a member of Troyer's board of directors.
"Scott brings all functional department leaders under one management structure. We are very excited as this move continues to build our foundation for corporate growth," President James Troyer said. "This allows me to spend more strategic time with key vendors, business prospects and customers."
Biltz has a 30-year portfolio of business background that includes operations, logistics, manufacturing, training, new product growth and human resource management. He has global e-business experience, and other positions throughout his career include business planning, QS-9000 quality implementation and industrial market manager. He also has account executive and sales experience.
Biltz received a bachelor's degree in marketing and business management from Ashland University and a master's degree in business administration from Baker University. He also is a graduate of the Executive Development for Global Excellence program at the University of Virginia Darden School of Business.
Biltz is a board member of The Wilderness Center in Wilmot and very active in Boy Scouts of America. He and his wife Melissa have four children and live in Millersburg.