Walnut Creek community greets the holiday season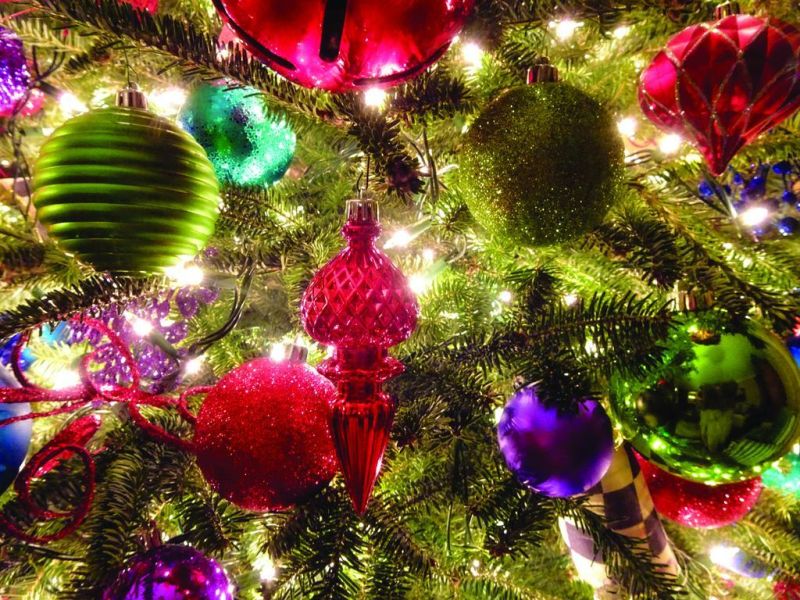 The Walnut Creek community will come together to ring in the holidays with the sixth annual Walnut Creek Candle Lighting and Tree Lighting/Christmas in the Village.
Sponsored by the Walnut Creek Business Association, the square of Walnut Creek — the corner of state Route 515 and County Road 145/Olde Pump Street — will be filled with community members that will welcome the coming of the Christmas season by candlelight on Friday, Nov. 8 at 7 p.m. with a special Christmas devotional by Pastor Jim Owens of St. John's Church of Walnut Creek and caroling led by Owens with assistance from the sound team at Walnut Creek Mennonite Church.
A countdown to the lighting of the tree will be held, and all of the businesses in town will be lit at the same time as the tree to start the holiday season.
The East Holmes Fire Department truck also will be onsite for children to see. The fire department volunteers will hand out gift bags to kids age 12 and under.
Refreshments including coffee and hot cocoa, sponsored by Der Dutchman, and homemade kettle corn by Perry Miller, sponsored by WCBA, will be served by volunteers from member businesses of the Walnut Creek Business Association.
Molly Mohr of the Walnut Creek Business Association said the event draws around 300 people, both locals and visitors to the area.
"Each year we receive many comments such as 'it's like being in your own Hallmark movie,'" she said.
The shops of the Walnut Creek area will hold their open houses starting on Thursday, Nov. 7 and running through Nov. 10, many with sales on fall and Christmas items, special holiday items and gifts.
Coblentz Chocolates will have sales on chocolates, candies and coffees including select gift boxes. Chocolate and coffee samples will be served throughout the day. Additionally they will be open until 7 p.m. on Friday.
Carlisle Gifts will have sales and specials at their Walnut Creek location during the open house.
Those interested can find out more about the event at www.cometowalnutcreekohio.com under the Events tab. There also is information about many of the Walnut Creek businesses' open houses under the Events tab, as well as upcoming holiday events in the area.