Wedding planning is as easy as a walk downtown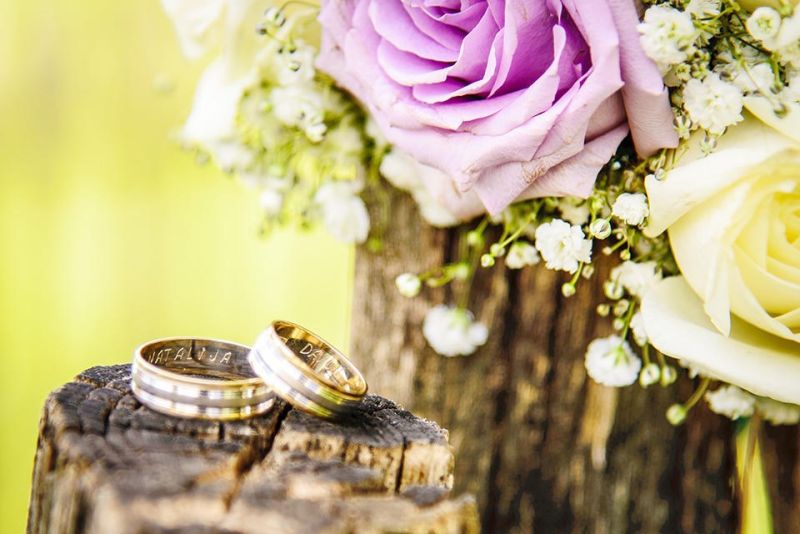 Are you dreaming about your future wedding? Recently engaged? In the midst of planning a wedding? Not sure where to start?
Wedding planning is as easy as a walk downtown.
The Orrville Wedding Walk will debut on Saturday, May 5 from noon to 4 p.m. on West Market and North Main streets in downtown Orrville. More than a dozen local businesses offering products and services related to wedding planning are scheduled to participate.
The walkable event is designed to make planning for that special day an easy one-town shop. Local merchants will highlight wedding-related products and services including cakes, catering, florals, apparel, jewelry, photography, venue and equipment rental, décor furnishings, and honeymoon travel.
Participating downtown shops include The Bouquet Shop, Events Unlimited by Esther, The Faithful Little Cupcake, The Straight Arrow, Brown's Furniture, Michael's Bakery, Smith Orr Homestead, The Red Bucket and Runion's Furniture.
Each location will host additional local vendors including Buchwalter Greenhouse, Buehler's Fresh Foods Catering, Old Carolina Barbecue, The Pines Golf Club & Restaurant, Treasures and Time, Village Catering, and V.I.P. Travel.   
"Brides and grooms will be able to find the majority of the things they are looking for to make their wedding day special," said Jen Epling, events and marketing coordinator for the Orrville Area Chamber of Commerce. "Brides should come prepared with their groom in tow to lock down crucial details of their big day."
Everyone is welcome to come and enjoy the Orrville Wedding Walk. If you would like to sample items from the various caterers, a tasting pass is required. Tasting passes are $5 and available for purchase online at www.bit.do/orrvilleweddingwalk. A limited number of tasting passes will be available the day of the event. Advance purchase is encouraged.
Guests can start the Orrville Wedding Walk at any of the participating locations. Visit all the stops for a chance to win door prizes.
Additional event information and tasting passes are available by visiting the Orrville Area Chamber of Commerce website or the Orrville Wedding Walk event page on Facebook.