When you shop, shop small, shop Saturday, shop locally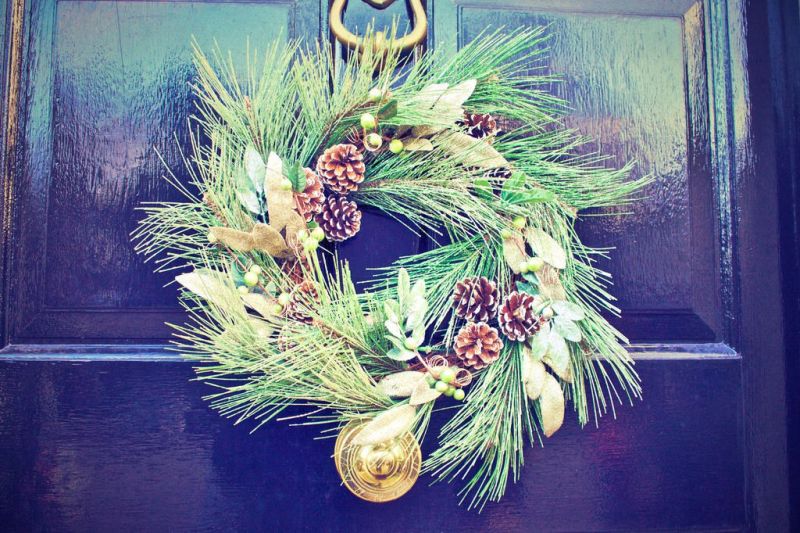 Small Business Saturday will be celebrated in Wooster on Saturday, Nov. 24 at many area merchants. There are a host of reasons to spend your dollars locally.
You get your morning coffee here. You get your haircut here. You find that certain thing you are looking for right here in Wooster. But actually, you get so much more.
When you shop at local small businesses, you support all the things that make Wooster and Wayne County great. The money you spend here, stays here. Right here in this place you call your neighborhood.
Small Business Saturday is a movement encouraging people to shop at small businesses and millions of individuals, business and communities have embraced it nationwide.
It is celebrated annually on the Saturday after Thanksiving. As a business, participate by actively promoting Small Business Saturday. As a neighbor, go out and support your local community.
There are several good ways to get involved in Small Business Saturday. You can go shopping or dining at a local small businesses. You can tell others to be a part of the movement or share with your own network how you're supporting small businesses in your neighborhood.
Anything you can do helps to give small businesses the support they need to keep creating jobs, powering the economy and invigorating Wooster.