15th Annual Cookie Walk includes seasonal music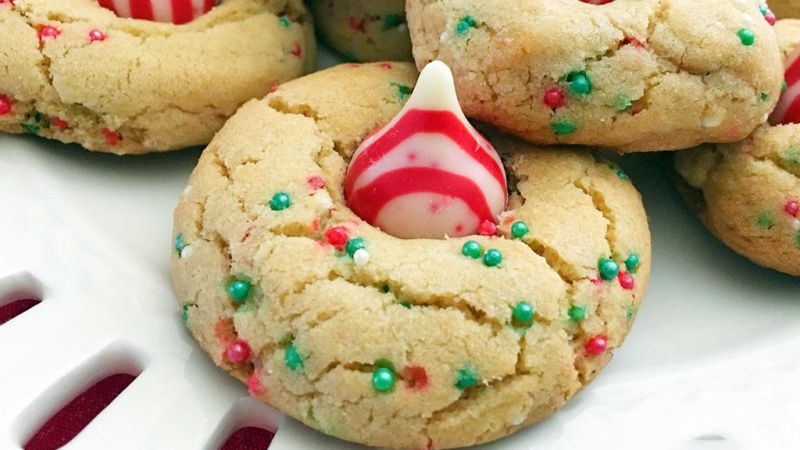 The 15th annual Cookie Walk on Saturday, Dec. 14 will feature thousands of cookies made by members of First United Church of Christ, 201 Fair Ave. NW, New Philadelphia.
The cost is $6.99 per pound regardless of variety.
The Cookie Walk will begin at 10 a.m. and run until 2 p.m. or until cookies are sold out. Come as early as 9 a.m.
Participants will be ushered in and seated in the church sanctuary prior to 10 a.m. to listen to live piano and flute duets by Bart Herman and Amber Pottmeyer, both professional musicians.
Then at 10 a.m. small groups will be sent to the fellowship hall in the order in which they arrived to choose their cookies.
Each participant will be given plastic gloves and bakery boxes to pack their selections as they walk around decorated display tables. There is no time limit, and everyone is encouraged to go at their own pace.
Also featured will be a book-signing by local author Becky Swartzbaugh with her new children's book, "Clare Bear and the Mystery Cave." Some of the animal characters from the story also will be available for purchase. This book is the second of a series of five "Clare Bear" books.
Proceeds from the Cookie Walk will benefit the ministries provided by First UCC, which is handicapped accessible through its Fair Avenue parking-lot entrance. There also is a covered portico at that door for easy access and an elevator to reach the fellowship hall.