Acclaimed Chuck Wagon Gang to perform locally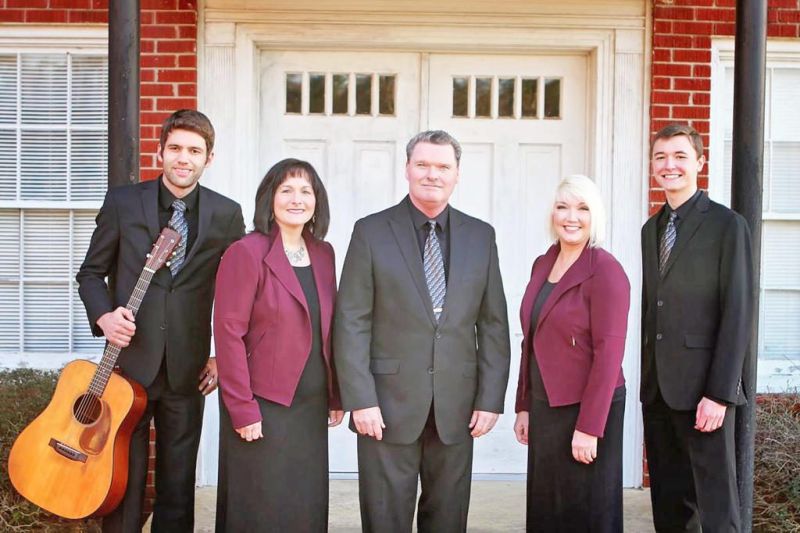 The Chuck Wagon Gang will perform in concert on Thursday, Oct. 4 at 7 p.m. at Longenecker Evangelical Anabaptist Fellowship, 2200 Township Road 606, Dundee.
The Chuck Wagon Gang is a country gospel musical group, formed in 1935 by D.P. Carter and son Jim and daughters Rose and Anna. The group got their first radio break as sponsored singers for Bewley Flour in 1936.
The band continues to perform today with new members including one of the founder's granddaughters.
Tickets are $20 and seats reserved. Call 330-359-5155 to purchase tickets. A meal will be served before the concert from 5:30-6:15 p.m. Doors for the concert will open at 6:15 p.m.