Acclaimed organist to perform at St. John's UCC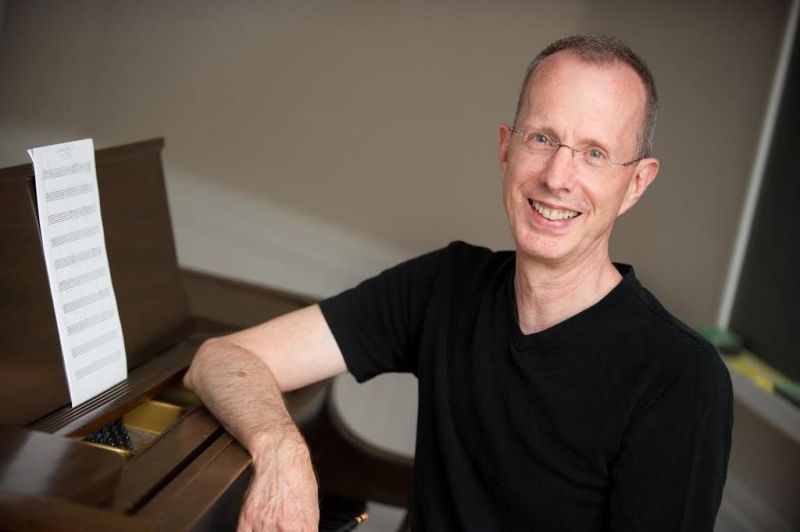 St. John's United Church of Christ in Dover recently completed a pipe restoration project on its Holtkamp organ. Originally installed in 1938, the organ had been meticulously maintained; however, the pipes needed a major overhaul. Schantz Organ Company in Orrville was hired to clean and repair the 1,700 pipes.
To celebrate the completion of this $193,000 project, a dedication concert will be held on Sept. 16 at 3 p.m. in the sanctuary at 409 N. Wooster Ave. with acclaimed organist David Schelat playing.
Schelat is the director of music at First & Central Presbyterian Church in Wilmington, Delaware. He also is founder, president and artistic director of Market Street Music, a nonprofit corporation that creates musical experiences for audiences and musicians in the Delaware Valley. 
Schelat is a published composer and frequent organ recitalist in the United States including the nationally syndicated program on National Public Media, "Pipedreams."
Besides his position at First & Central, Schelat teaches organ on the keyboard faculty of the Music School of Delaware, and he is an adjunct instructor of organ for the University of Delaware. He has taught at numerous summer Pipe Organ Encounters for high school and adult organists. He often serves as a workshop leader for American Guild of Organist chapters, using his expertise to teach classes on hymn playing, new organ music, cross-cultural music for worship, choral music and choral conducting.
Schelat served on the Delaware State Arts Council and has received a Wilmington Award for his longstanding arts leadership in the city of Wilmington, Delaware.
The concert also will include familiar selections from J.S. Bach, Three Hymn Preludes and an original composition by Schelat.