Annual Spring Hymn Sing returns to Smithville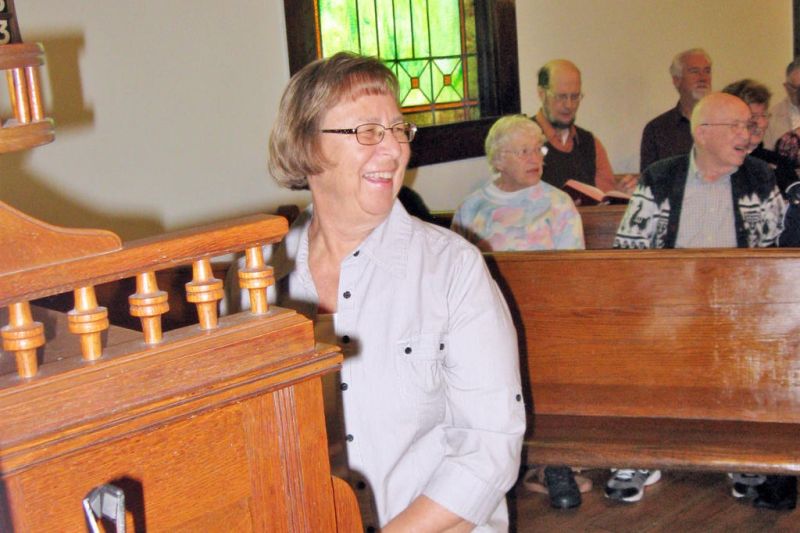 The annual Hymn Sing at the Historic Church of God in Smithville will be Sunday, April 14 at 3 p.m. The church is Ohio's oldest Church of God.
Norma Trotter will play the 1893 pump organ, which was restored in 2007 and donated by Wilbur Herr. She will be joined by guest musicians. They will play songs from the church's old hymnal and others that are familiar to all. They also will take requests from the audience of selections from the hymnals.
An offering will be accepted to benefit the ongoing repair and maintenance of the church. The trustees of the society will be on hand to answer questions about the church.
This event is open to the public.
Historic Church of God is located on Milton Street in Smithville.