Basket Bingo at Orrville First Presbyterian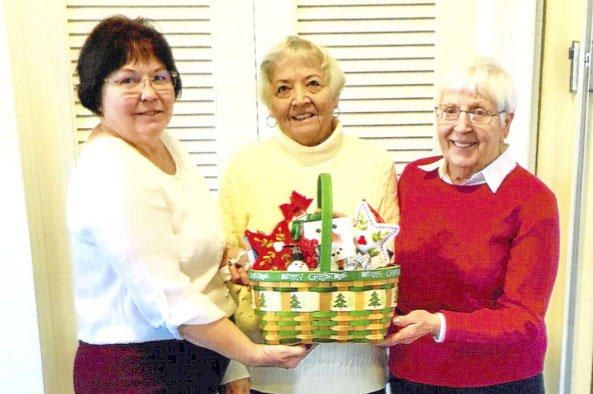 The 22nd annual Basket Bingo will be held Saturday, Feb. 29 at First Presbyterian Church, 1830 W. Market St., Orrville.
A $10 ticket donation includes a continental breakfast, two bingo cards, a multitude of themed gift basket opportunities, a sports raffle and a special raffle. Breakfast will begin at 9:30 a.m., followed by bingo from 10 a.m. to noon.
Tickets are available from church members or at the church office from 8-11 a.m. on Mondays, Wednesdays and Fridays. There also will be tickets at the door.
For more information call the church at 330-682-6601. Donations will be accepted, and all proceeds will go to the church's mission projects.