Celtic worship service to be held March 15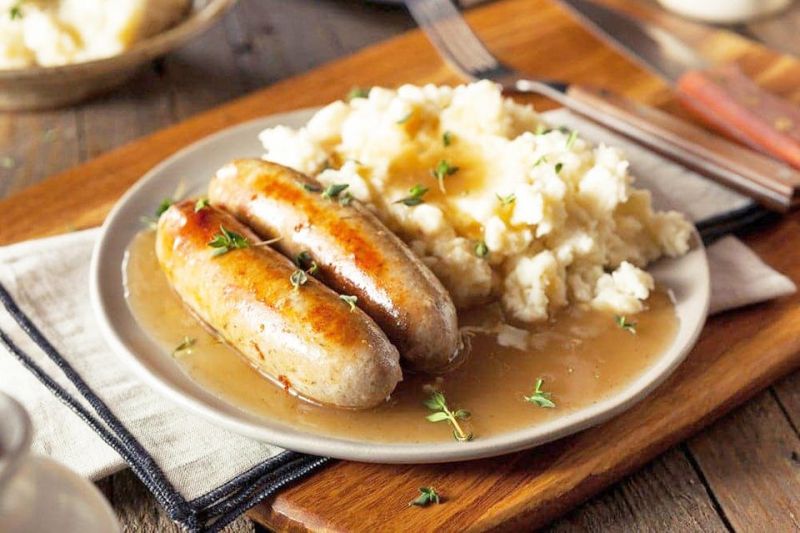 The public is invited to celebrate the annual St. Patrick's Day Celtic worship service on Sunday, March 15 at the First United Church of Christ, 201 Fair Ave. NW, New Philadelphia.
First UCC will continue its tradition of celebrating the birthday of St. Patrick through music and scriptures.
Special music will begin at 9:30 a.m., featuring Sarah Fouts (Celtic harp and organist), Stephen Holter (bagpipes), Laura Gray and daughters (vocalists), Amber Pottmeyer (flute and vocalist), Halle Holmes and Alex Lovett (vocalists), and Jack Pottmeyer (Irish whistle).
Bart Herman, organist/pianist and chancel choir director, has coordinated a collection of Celtic music for portions of the service, based on new and traditional Irish melodies.
Pastors Jeff Gerber and Jill Lovett will conduct the traditional elements of the worship service, which will begin at 10 a.m. and last approximately one hour.
A traditional Irish-style lunch of bangers, colcannon and dessert will be available after the service in the fellowship hall for $6. This traditional meal features Irish-style sausage and potatoes, and hot dogs will be available for children for $3.
As part of its outreach ministry, First UCC provides the public with an opportunity to hear authentic harp and bagpipe music and to celebrate St. Patrick's birthday in an indoor, handicapped-accessible facility. Casual dress is appropriate. Wearing green is optional.
For more information call the church at 330-339-6412.