Chili Crossroads Christmas Dec. 19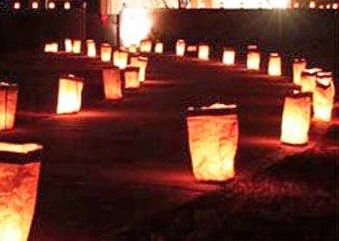 The Chili Crossroads Bible Church will hold its Christmas Luminary Hike & Experience on Dec. 19 between 5-8 p.m. at the church, 29445 County Road 10, Fresno.
This event for friends and family features a live nativity scene, luminary hike, professional photos with Frosty the Snowman, the Starry Night puppet show, nativity crafts, a Christmas bake sale and hot chocolate.
The cost is $5 per person with children 10 and under free. Reserve a time by calling 740-545-9707. Regular updates will be posted on Chili Crossroads Facebook page.