Christian and Missionary Alliance host free clothing event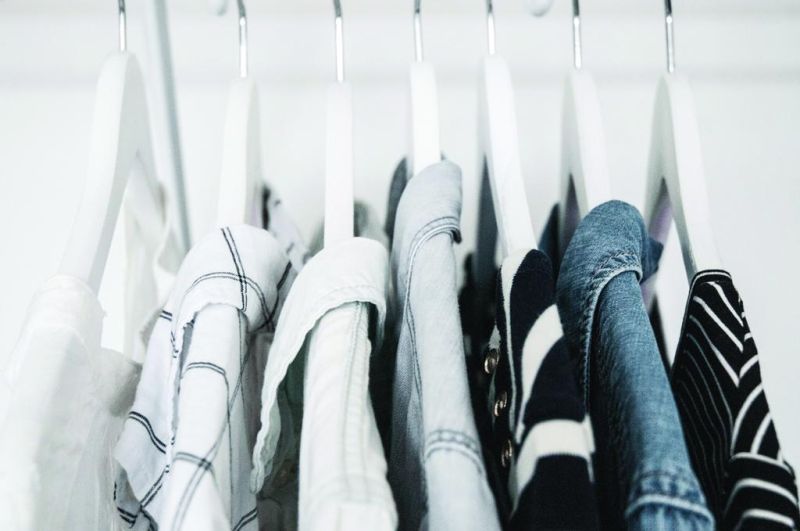 The annual clothing giveaway at Orrville Christian & Missionary Alliance Church, 300 S. Walnut St., will offer free clothing to over 1,000 individuals.
To help families prepare for the new school year, the giveaway will be Aug. 13, 14 and 15 from 9 a.m. to 7 p.m. on Tuesday and Wednesday and 9 a.m. to noon on Thursday. Families, singles and couples are invited to look for free clothing and household items. No paperwork will be required.  No items may be taken to sell. Tables will be continually restocked during the event.
Besides school outfits, a wide variety of adult and work/professional clothing including shoes, coats and accessories will be available. Due to large first-day attendance, baby strollers will not be admitted until after noon on Tuesday, Aug. 13. An elevator is available for individuals who need it.
To meet expected needs, donations of clean clothing, accessories and household linens are greatly appreciated. Garage and Route 30 By-Way leftovers are most welcome. Children's, baby, adult and teen clothing, shoes, coats, sweaters, work clothes and uniforms are greatly appreciated.
Donors can be assured all items will be given away free. Items may be dropped off at the C&MA Church Tuesday through Friday from 9 a.m. to 1:30 p.m. and Wednesday and Thursday from 6:30-7:30 p.m. Call to arrange other drop-off times.  Pick-up may be available if there is no transportation. Tax receipts are available.
These giveaways provide a much-needed resource for large families and those enduring economic stress, illness, unemployment, family separations or tragedies. Even families and individuals with steady employment sometimes have difficulty stretching incomes to provide school or work clothes. All families are encouraged to donate outgrown clothing and look for items that fit their growing children.
Volunteers from the community are needed to sort/organize clothing. Court-ordered community-service volunteers are welcome but must preregister. 
Call Linda McAninch at 330-465-5831, email learning4life@earthlink.net or call the church at 330-682-7666.