Christmas events at Roscoe UMC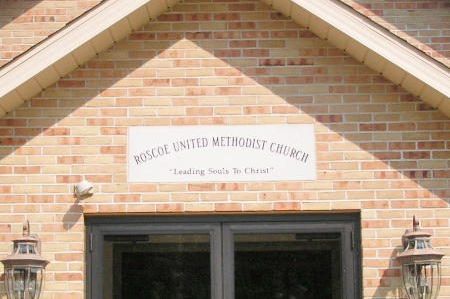 During the 10:30 a.m. worship service on Sunday, Dec. 22, the children of the Roscoe United Methodist Church will present the Christmas story.
On Christmas Eve at 7 p.m., a traditional candlelight service will take place, followed at 11 p.m. by a more contemplative and reflective service including candlelight and communion.
Everyone is welcome to any of these services.
Roscoe United Methodist Church is located at 475 High St., near Historic Roscoe Village in Coshocton.
For more information call the church office during regular business hours at 740-622-7780 or visit www.roscoeumchurch.org.