Christmas services for people experiencing loss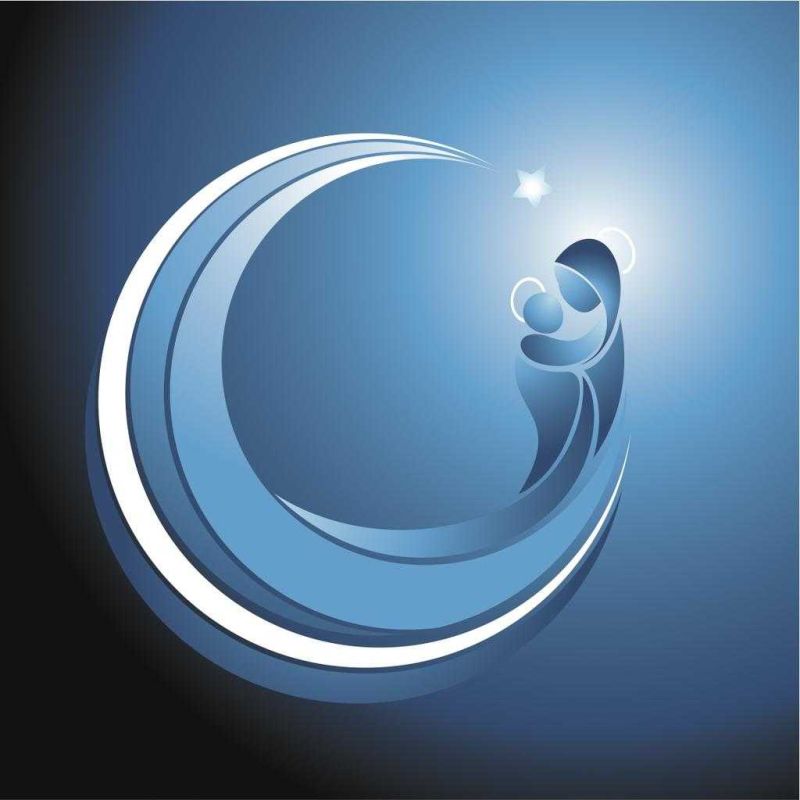 It was the first Christmas after Cheryl Koehler had lost her husband, Rich, and the grief was raw. She could barely face all the celebration and busyness surrounding the holiday.
That's why the Shreve woman was drawn to the Quiet Christmas Service at St. John Evangelical Lutheran Church in Lakeville, where she said, "I felt more peaceful."
St. John Pastor Angel Jackson said the service, which has become a yearly event at the church, is meant for people experiencing loss and facing difficult circumstances during the holidays. "It's a quiet, more meditative service without all the sparkle," she said. "It can be hard to be sparkly when life is not so shiny."
Jackson said people are invited to light a candle for whatever difficult circumstances they are facing. "We also sing hymns together, and I do a meditation and a blessing at the end," she said.
Jackson said the candle-lighting ceremony is her favorite part of the service "It's helpful," she said, "and offers a different type of prayer for some folks who don't feel comfortable saying prayers out loud."
This year St. John will hold its Quiet Christmas Service on Sunday, Dec. 22 at 7 p.m.
Shreve United Methodist Church, where Koehler is a member, will host a similar service called Blue Christmas on Sunday, Dec. 15 at 7 p.m.
In past years the church has hosted the Griefshare program, Surviving The Holidays, so this is another way to reach out to people who may be facing the loss of a loved one or a job, loss of freedom or security, or loss of hope, said Holly Grant, who leads the church's Griefshare events.
"We want to reach out to the hurting, who can sometimes get lost in the celebration," Grant said.
The service is being planned by those from the church involved in Griefshare, but it is not affiliated with Griefshare.
One of those organizers, Nancy Myers, said the candle-lighting ceremony features four candles, each representing a different type of loss or disappointment. A center candle represents Jesus, and it's from that candle all other candles are lit.
Communion will be served, and light refreshments will follow the service.
SUMC also will host a 13-week GriefShare program, beginning Jan. 16 from 7-8:30 p.m. and continuing each Thursday at the same time through April 9.
Jackson said St. John's Quiet Christmas Service began in a year when several members of the congregation experienced the loss of loved ones. "Having walked through those losses with them, I saw how difficult it was for them, especially around the holidays," Jackson said. "There's this pressure to make the holidays really shiny, and Jesus came when it wasn't."
One year, Jackson said, "I was going through a hard time in my life, and a local United Methodist pastor preached for me so I could be part of the service."
When Koehler attended the quiet service a couple of years ago, she went alone. "People just came in and sat down and didn't talk to each other," she said. "But you knew everyone there was dealing with something hard."
These types of services, Grant said, "give people the opportunity to recognize and acknowledge their pain and know that God is love. He is in the midst of the mess and pain of our everyday lives and the lives of those around us."
"We don't need to pretend everything is OK," Jackson said, "and we don't need to create the light because Jesus is the light."
St. John Evangelical Lutheran Church is located at 46 County Road 2575 in Lakeville.
Shreve United Methodist Church is located at 430 N. Main St. in Shreve.