Churches come together for Lessons and Carols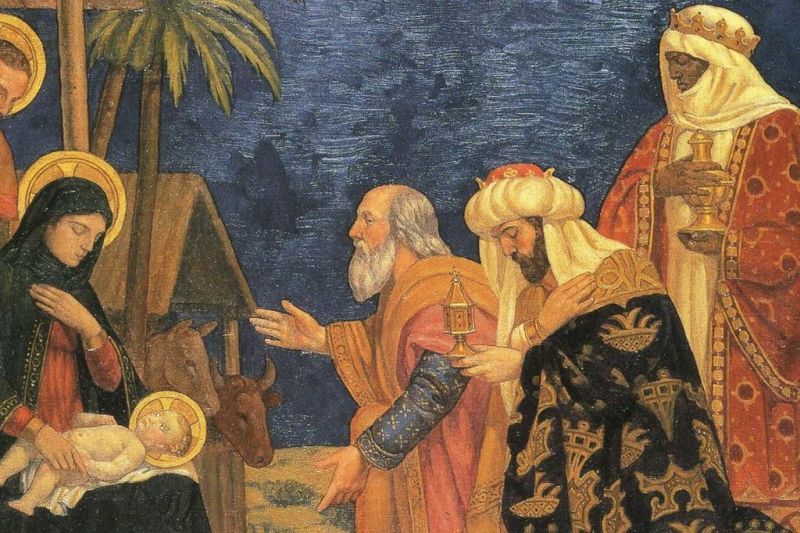 Members of five area church choirs and the Dover High School Ars Nova Choir will come together at Saint Joseph Catholic Church in Dover for an evening ecumenical service of Lessons and Carols on Sunday, Dec. 9 at 6 p.m. with handbell prelude music beginning at 5:30 p.m.
Now in its eighth year, the service presents scripture readings along with choral and hymn responses as well as traditional Advent and Christmas music. Participants include Dover High School Ars Nova Singers and choirs from First Moravian Church, Saint John's United Church of Christ and Grace Lutheran Church, all of Dover. They will be joined by the parish choir of Sacred Heart Church in New Philadelphia. Also performing is the Reeves Bell Choir of First Moravian.
Saint Joseph Catholic Church choirs include the Parish Choir, the Guadalupe Choir (made up of Hispanic members of Saint Joseph Parish) and the Youth Choir including the Singing Saints from Tuscarawas Central Catholic Elementary School.
The service is free and open to the public. Saint Joseph Church is located at 613 N. Tuscarawas Ave. in Dover.
For questions call Matthew Nadalin, director of music, at the parish office at 330-364-6661 or email stjosephdovermusic@gmail.com.