December events at Smithville UMC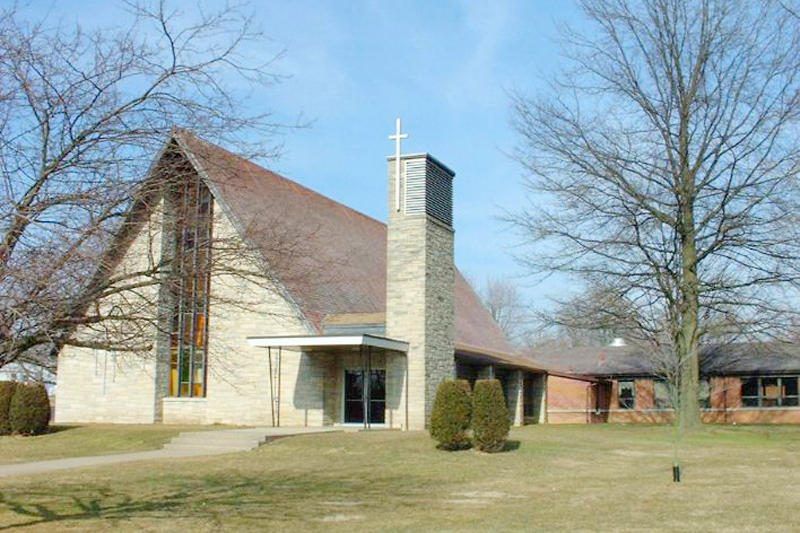 Smithville United Methodist Church, 243 N. Milton St., Smithville, will hold Christmas events in December.
Nibblers Euchre Night will be Friday, Dec. 20 from 7-9 p.m. All ages are welcome, and the church is handicapped accessible. Bring a snack to share; there is no need to RSVP. Call 330-669-2371 Monday through Friday from 9 a.m. to 3 p.m. for questions.
Smithville High Choralettes & Debonairs will be Dec. 20 at 11:30 a.m. The Young at Heart Group will host the Smithville High Choralettes & Debonairs, who will share songs of the season. RSVP by calling the church office at the number listed above.
The Adult Choir Cantata will be Sunday, Dec. 22 at 9:30 a.m. The Smithville UMC Adult Choir will present "Messiah" (Heaven's Glory).
Christmas Eve services will be at 4 p.m. for an early candlelight service and 6 p.m. for communion only, followed by music of the season at 6:45 p.m. with another candlelight service at 7 p.m.
For more information call Cheryl Hadsell at 330-669-2371 or email smithvilleum@gmail.com. Additional information about Smithville UMC can be found at the church website at www.sumc-ohio.org.