Door of Hope event in Dover Aug. 12-14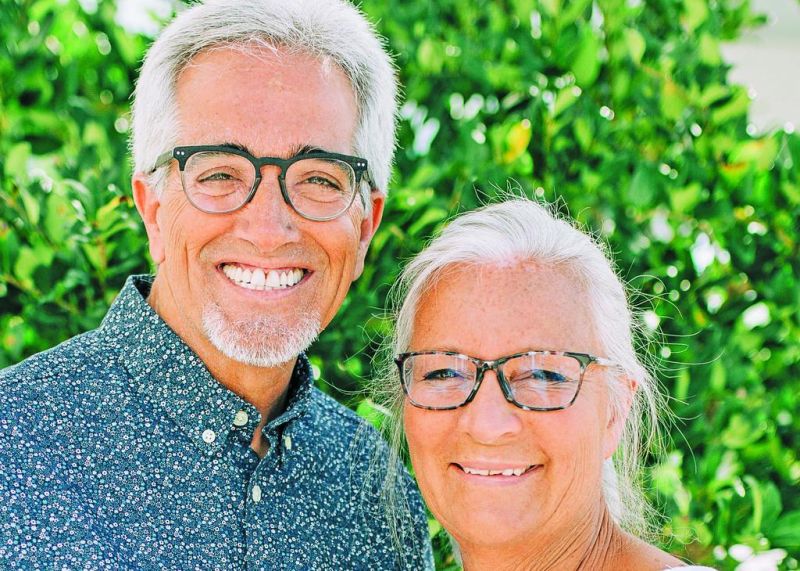 "The purpose of the event is very simple — to bring understanding to one's purpose on the earth and that it's more than just to live and die and go to heaven. But rather it's to bring heaven to earth," said Jason Schlabach, founder and director of Door of Hope Ministry of Columbus, North Carolina.
Schlabach and his team are putting final touches on the Kingdom Inheritance NOW event set for Aug. 12-14 at The Summit Church, formerly Dover Foursquare Church, in Dover.
Speakers and featured guests include Schlabach; Pastor Wayne Weaver of Oasis Tabernacle, Sugarcreek; Pastor Pat Overholt of Foothills Community Chapel, Columbus, North Carolina; Pastor Rob Coburn of The Summit, Dover; Pastor Steve Stoll of Journey Worship Center of Goshen, Indiana; Bishop Tommy Reid, founder of The Tabernacle, Buffalo, New York; and Pastor Sam Yoder of Gospel Haven Mennonite Church, Millersburg.
For more than 22 years, Door of Hope Ministry has been serving counseling and spiritual warfare needs. A few years ago, Schlabach noticed Jesus put great importance on specifically preaching the gospel of the kingdom and that Jesus said in Matthew 24:14 that "this gospel of the kingdom" would be preached in all the world as a witness to all the nations, and then the end will come. It appears this preaching needs to happen for Jesus to return.
Through the deeper understanding of the kingdom message, Schlabach's counseling has become more effective and many more lives have been set free from strongholds and wrong beliefs about the Lord, life and themselves.
Schlabach and his wife, Fern, were both raised in the Sugarcreek area. "Though I wouldn't move back — unless the Lord tells me to— it's still my first home," Schlabach said.
Though the Schlabachs and Door of Hope Ministry are more familiar in the Sugarcreek area, they are excited to branch into the larger Dover area of Tuscarawas County.
The event will be hosted at The Summit Church, formerly Dover Foursquare Church, located at 302 E. Slingluff Ave. in Dover. The event will start Aug. 12 with the first session from 6:30-8:15 p.m., followed by an all-day session on Aug. 13, beginning at 9:30 a.m., and Saturday from 9:30 a.m. to noon.
Registrations are required to attend the event. The public is invited, and registrations can be made by calling the Door of Hope Ministry office at 828-859-0126 or by visiting www.DoorofHopeMinistry.com.