Dover church serves food-insecure children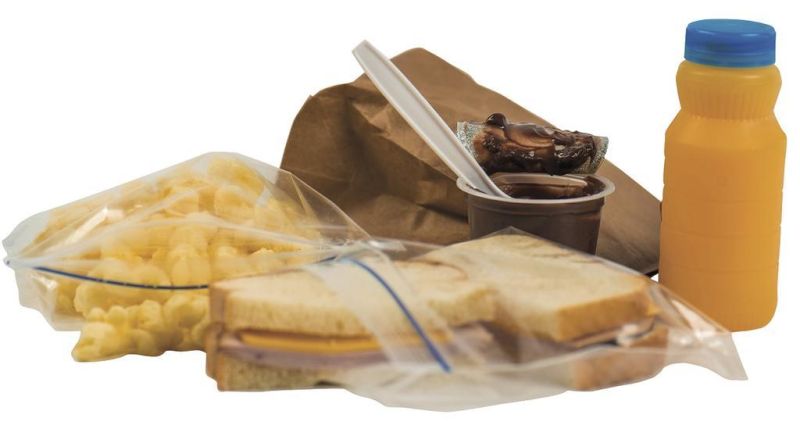 For nearly a decade, the Dover Church of Christ has been feeding school children in need. The goal is to give food-insecure children something to eat over the weekend during the school year.
Initially, a collection of backpacks were filled with various foods and distributed to those children in need. They were instructed to return their empty backpack the following week to be refilled. Eventually, this was changed to food bags for convenience and safety.
A small group of church members have organized this work, starting from ordering the food from the Greater Akron-Canton Foodbank, picking up the order, storing the food, organizing the food for packing, assembling the line for packing, placing the bags in their respective containers for distribution and then delivering the backpacks to the schools. Every Wednesday church members get together and systematically pack the backpacks for their delivery on Friday mornings.
Dover East Elementary School was first, serving approximately 30 kids, and has now grown to all three elementary schools in the Dover City School District, serving more than 130 kids.
Dover Church of Christ is located at 230 E. Fourth St. in Dover. Call 330-343-9906 to learn more.