Dr. Gerald Derstine to speak at Gateway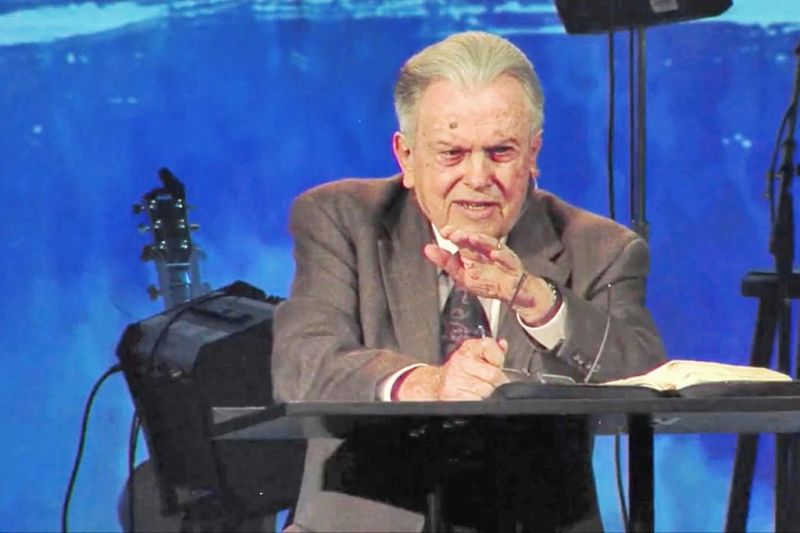 Author, teacher and apostolic leader Dr. Gerald Derstine will speak at Gateway Fellowship on Sunday, June 9 at 7 p.m.
Derstine is founder of Gospel Crusade Ministries and Christian Retreat in Bradenton, Florida and Strawberry Lake Christian Retreat in Minnesota. After nearly 70 years of ministry, he has established hundreds of churches, schools, orphanages and relief centers globally. He has authored many books including his testimonial book,"Following the Fire," chronicling a visitation of God in 1955 that catapulted him and his family into their worldwide evangelistic ministry.
At age 90 Derstine continues to travel and speak publicly.
Gateway Fellowship is located on state Route 241, 1287 Massillon Road, 1 mile north of downtown Millersburg.
For more information call 330-674-2748 Tuesday through Friday from 9 a.m. to 3:30 p.m.