Fairless clergy to hold Palm Sunday service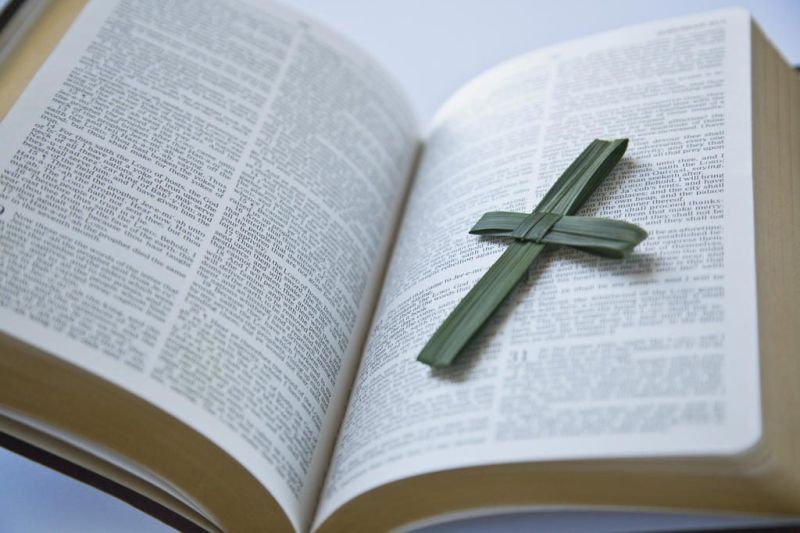 The Fairless Clergy Association will hold a community Palm Sunday service on March 28 at 7 p.m. at Otterbein United Methodist Church, 6025 Shepler Church Road SW, just 1/8 mile south of the Shepler Church Road/Fohl Road round-about.
All COVID-19 restrictions will be observed.
An offering for the Fairless clergy projects will be received.
Rev. Matthew Garrabrant is the pastor of Otterbein Church, and Pastor Vance Weeks is the Fairless clergy chairperson.
Everyone is invited to this service. For questions call the Otterbein office at 330-484-2776. The office is open Monday through Thursday from 8 a.m. to noon. Leave a message as the voice mail will be checked on a regular basis.