First GriefShare event Nov. 7 at Shreve UMC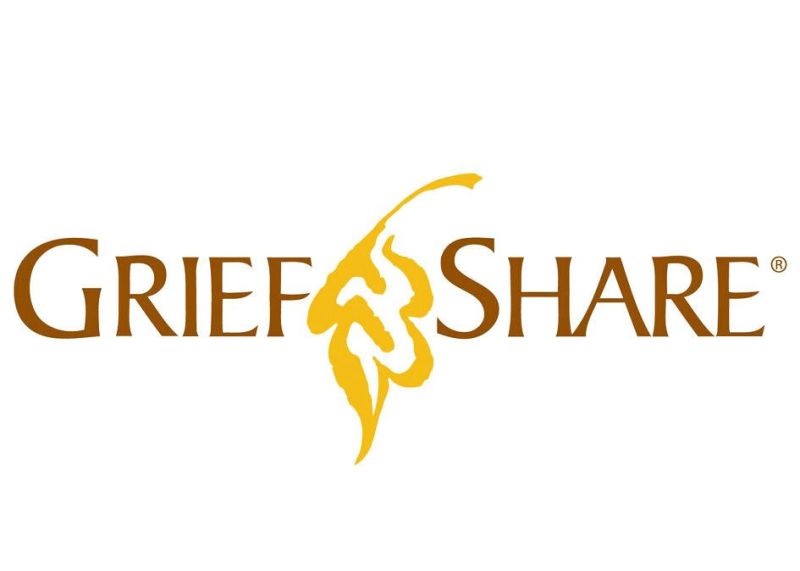 A year after Elaine Schupp lost her husband, she was grieving so badly she wasn't sure how to cope.
Schupp initially resisted any kind of support group, then decided before the holidays to attend a GriefShare session at the Shreve United Methodist Church. Since then the Shreve woman has attended every GriefShare program the church has offered, finding hope and healing from those who lead and those who participate.
Schupp plans to invite a friend to the church's next GriefShare event on Nov. 7, a one-day offering of three programs beginning with Surviving the Holidays from 10 a.m. to noon.
"When you are grieving a loved one's death, the holiday season can be especially painful," SUMC GriefShare facilitator Holly Grant said.
This session addresses how to deal with emotions, traditions and social events surrounding the holidays.
Looking back, Schupp thinks she "was in a daze" during her first holiday season without her husband. "I don't think I fully realized he was gone," she said.
It wasn't until the following year that the holidays "were really rough."
Following the morning GriefShare session, SUMC will present two afternoon programs: Loss of a Spouse and How To Help Children and Youth in Grief, which will run simultaneously from noon to 2:30 p.m.
Loss of a Spouse covers such topics as what to expect in the days ahead, how to handle loneliness and what to do with a spouse's belongings. Everyone who attends this session will receive a booklet with more than 30 short readings on how to live with grief and rebuild one's life following a loss.
How To Help Children and Youth in Grief is a seminar for adults who know or work with children and youth. It features a video with practical, encouraging advice from counselors and grief experts on helping young people as they face the loss of someone in their lives. The video will be followed by a small-group sharing time including hands-on ways to interact with children/youth.
Grant said the church's GriefShare facilitators combined programs for the one-day event to make it easier for people to attend. Since the church began hosting GriefShare, she said, "We've seen a community build among those going through a time of loss. People tell us they have learned such practical information."
There is no cost for the one-day program. A box lunch will be provided between the morning and afternoon programs.
To register or for more information, call 330-567-2295 or email shrevegriefshare@gmail.com by Nov. 4. Mask wearing is encouraged, and the sessions will be arranged to provide social distancing between seats.
Grant said SUMC also is planning "a gentle, contemplative Christmas service for those who are carrying pain or loss during the holiday season" on Thursday, Dec. 17 from 7-9 p.m.
The GriefShare Ministry is a network of 20,000 churches worldwide that are equipped to offer support groups. It's nondenominational and features biblical concepts for healing from grief. Materials feature 46 leading Christian experts on grief-recovery topics.
Schupp said the camaraderie of those in GriefShare has helped her make it through. "I've made a lot of good friends at GriefShare. God put these people in my life. I highly, highly recommend the program," she said. "I just tell people that this is where you need to be if you're struggling."