Friendship Meals offered in Orrville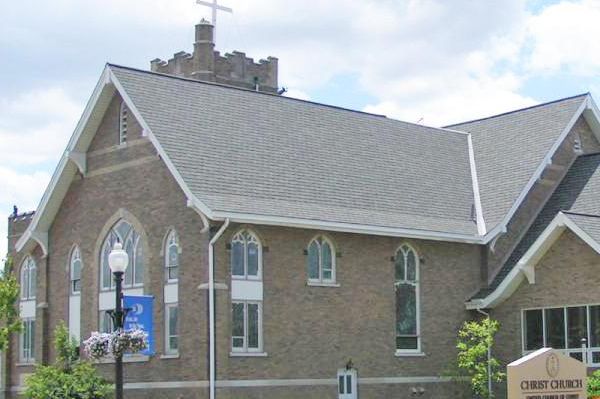 Friendship Meals — nutritious meals prepared by volunteers at Christ United Church of Christ, 301 N. Main St., Orrville — will be offered at the church every Thursday.
Doors will open at 4 p.m., and dinner will be served at 5:30 p.m. Everyone is invited to enjoy a free meal and the fellowship of others while dining.
The menu for March is breaded pork chops, scalloped potatoes, green beans and sherbet on March 5; tater-tot casserole, coleslaw, fruit and dessert on March 12; chicken Parmesan/ziti, fruit and dessert on March 19; and pulled pork, mashed potatoes, fruit and dessert on March 26.