Gospel quartet coming to Dover church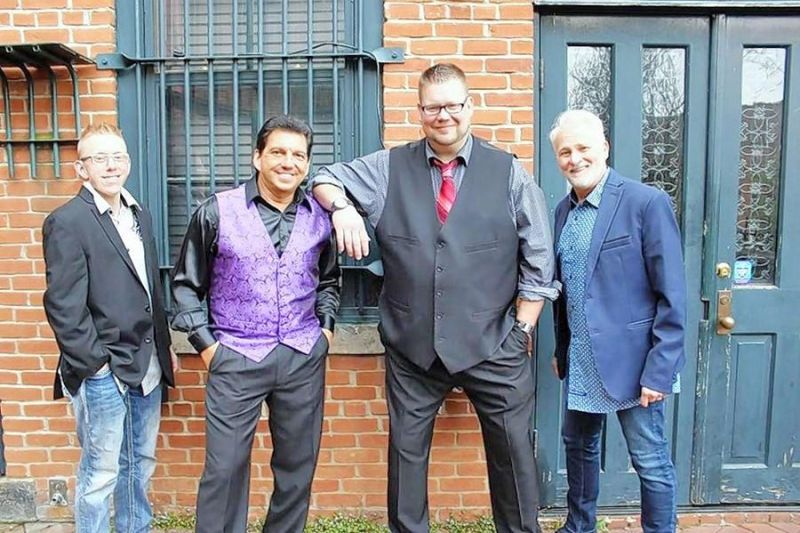 Dover First United Methodist Church will welcome back GloryWay Quartet on Sunday, Aug. 11.
GloryWay has shared the stage with many household names in Southern Gospel music and has participated in many National Quartet Convention showcases.
In 2017 and 2018 they were nominated for SGN Scoops Diamond Awards Sunrise Quartet of the Year, winning that award in 2018. They also are showcase winners of the 2016 American Gospel Celebration.
GloryWay will sing at the 10:20 a.m. worship service and at a free concert at 6 p.m. A love offering will be accepted to help support their ministry.
Dover First United Methodist Church is located at 1725 N. Wooster Ave. in Dover.