GriefShare program at Shreve UMC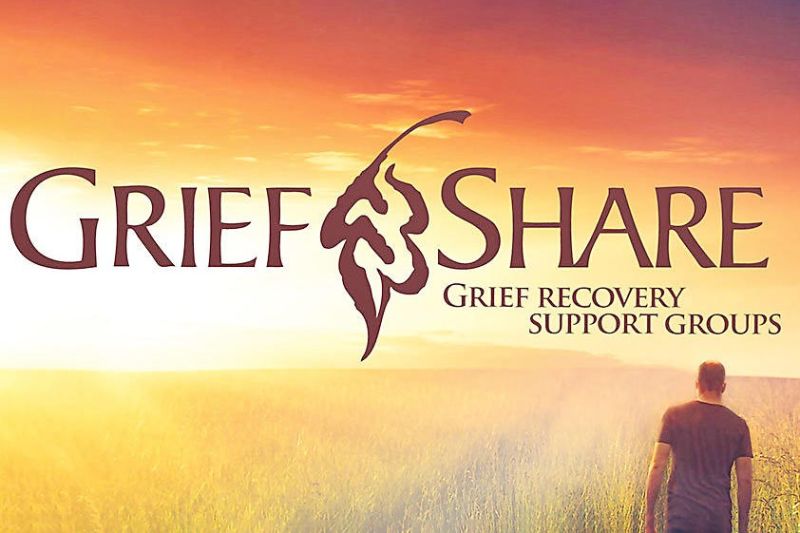 Shreve United Methodist Church is hosting a GriefShare program from 7-8:30 p.m. each Thursday through April 11. A nondenominational program, GriefShare focuses on topics dealing with the death of a loved one using Christ-centered, biblical teaching.
During each session participants will watch a DVD featuring nationally respected grief experts and real-life stories of people experiencing grief, followed by a small group discussion about what was seen on the DVD.
The seminar offers encouragement, comfort and help to those grieving the death of a spouse, child, parent, sibling, other family member or friend. It is an opportunity to be around people who understand what each other is feeling and recognize the symptoms of being stuck in grief. Sessions offer information about facing a new normal in life and renewing hope for the future.
Past participants have related how helpful the information and follow-up discussions were to them.
Each weekly session is self-contained, so participants can attend at any point in the 13- week cycle and can pick up the next week if they need to miss. The fee is $20 to cover the cost of a book. Scholarships are available.
To register or for questions, call Holly Grant at 330-567-2295 or email shrevegriefshare@gmail.com. The church is at 430 N. Main St. in Shreve.