GriefShare seminar, sessions hosted by NewPointe Church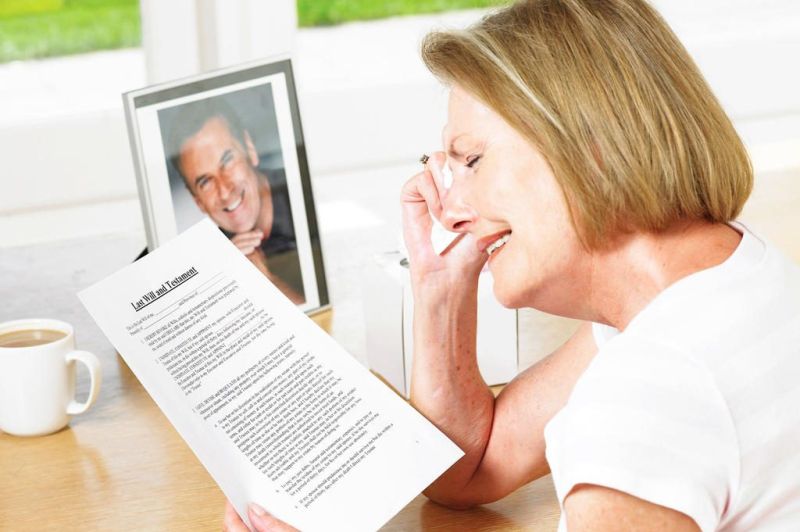 NewPointe Community Church's Millersburg campus, 8882 state Route 39, Millersburg, will host a GriefShare Loss of a Spouse seminar on Tuesday, Feb. 18 from 10-11:30 a.m.
This is a free, one-session program specifically for those grieving the death of a spouse. Comfort and encouragement will come through listening to practical advice from others in that same situation, learning what to expect in grief and how to cope in life without a spouse.
The next week, starting Feb. 25 and running through May 19, a GriefShare Grief Recovery Support Group will meet each Tuesday from 10-11:30 a.m., also at the church. GriefShare is a faith-based, Christ-centered program offering encouragement, comfort and help to those grieving the death of a spouse, child, parent, sibling or other family member or friend.
During each session participants will watch a DVD featuring nationally respected grief experts and real-life stories of people experiencing grief, followed by a small group discussion. Each weekly session is self-contained, so participants can attend at any point of the 13-week cycle. The fee is $17 to cover costs including a workbook, and scholarships are available.
For more information or to register, call Nicole Strouse at 330-943-2002 or email nstrouse@newpointe.org. All sessions are held in the church office building conference room, located at the lower end of the parking lot.