Italian Night Out fundraiser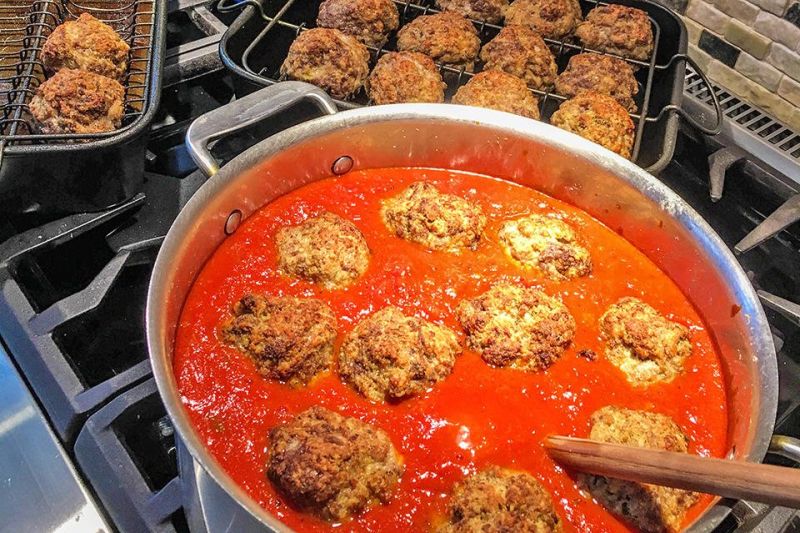 Wooster Mennonite Church will host its annual Italian Night Out fundraiser dinner on Sunday, April 28 from 4-6 p.m.
On the menu will be pasta, meatballs, garlic bread, beverages and ice cream by donation only. The annual cake auction will take place at 5 p.m. Proceeds will help the church meet its budget for the year.
Wooster Mennonite Church is located at 1563 Beall Ave. in Wooster.
For more information call 330-262-3631.