Lawn mower clinic offered at Otterbein UMC in Navarre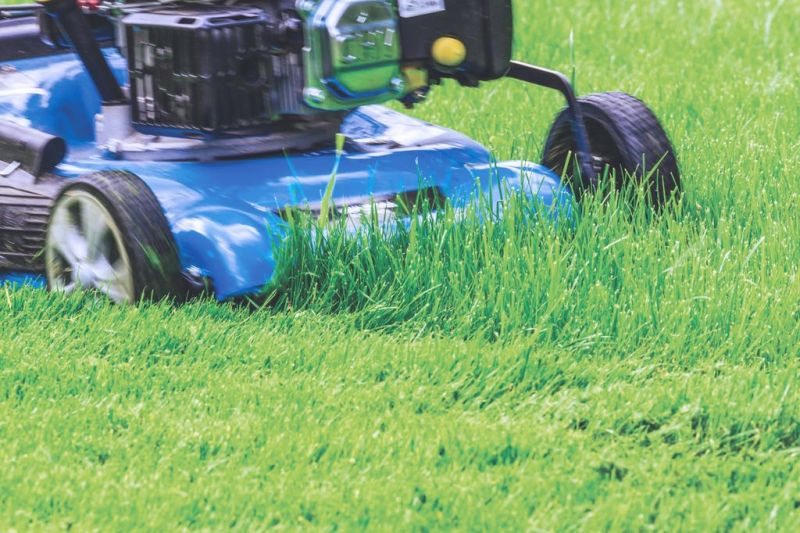 Otterbein United Methodist Church in Navarre will hold a lawn mower clinic on Friday and Saturday, April 9 and 10. This is for walk-behind mowers. Riding mowers will not be accepted.
Service includes blade sharpening, an oil change, a spark-plug replacement and power washing. Mowers must all be in working condition.
Drop-off will be Friday from 4-7 p.m. and Saturday from 9 a.m. to noon. Drop-off will be at the picnic shelter behind the church.
Preregister by calling Abbey at 330-904-3148 with the following information: name, address, phone number, brand of engine and brand/model of mower.
A $40 donation is requested to benefit the Capital Improvement Fund of Otterbein UMC of Navarre.
People also may register by calling the church at 330-484-2776 during office hours Monday through Thursday from 8 a.m. to noon. The office is closed on Friday.
Otterbein Church is located at 6025 Shepler Church Road SW. Rev. Matthew Garrabrant is the pastor. The Sunday service is at 10:15 a.m.