Local pastors seek financial help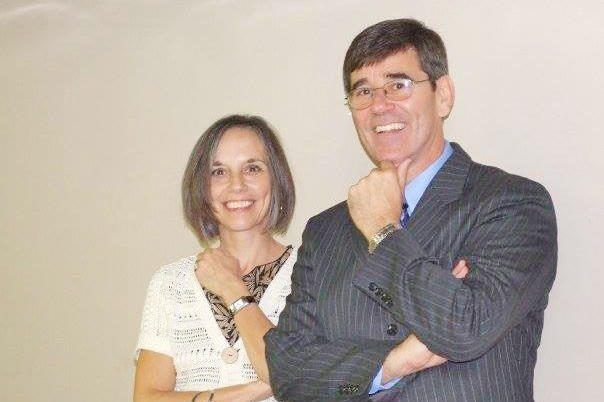 Pastors Tom and Julie Klaserner have been pastors of Uhrichsville Christian Fellowship for over 15 years.
Last September Pastor Julie Klaserner was diagnosed with leukemia. Since September she has spent the majority of her days at the Cleveland Clinic and/or the Hope Lodge. Last December she had a successful bone marrow transplant.
The Uhrichsville Christian Fellowship Church will hold a benefit and auction on May 4 to assist the Klaserners with their medical bills. The Haystack-Taco Dinner and Silent Auction will be from noon to 5 p.m. with the main auction at 6 p.m.
Hundreds of items have been donated for the auctions, some items from as far away as Alabama, Kansas and Myrtle Beach. Offerings will include many gift cards, whole-house water softener, four guns, a chain saw, a Weaver Barn, many vacation spots, fitness memberships from three places in the county and one with 12 personal training sessions, two sets of Cleveland Indians tickets and one with a parking pass, Cincinnati Reds tickets, Kings Island tickets, several quilts, and gift baskets.
Auctioneers for the main auction will be Bob Hall and Steve Cronebaugh.
For more information call Kathy O'Donnell at 330-260-8080 or email odonnellkathy44@gmail.com or call Uhrichsville Christian Fellowship at 740-922-2752 or email ucfclm@hotmail.com.