Methodist church to host Jim Gill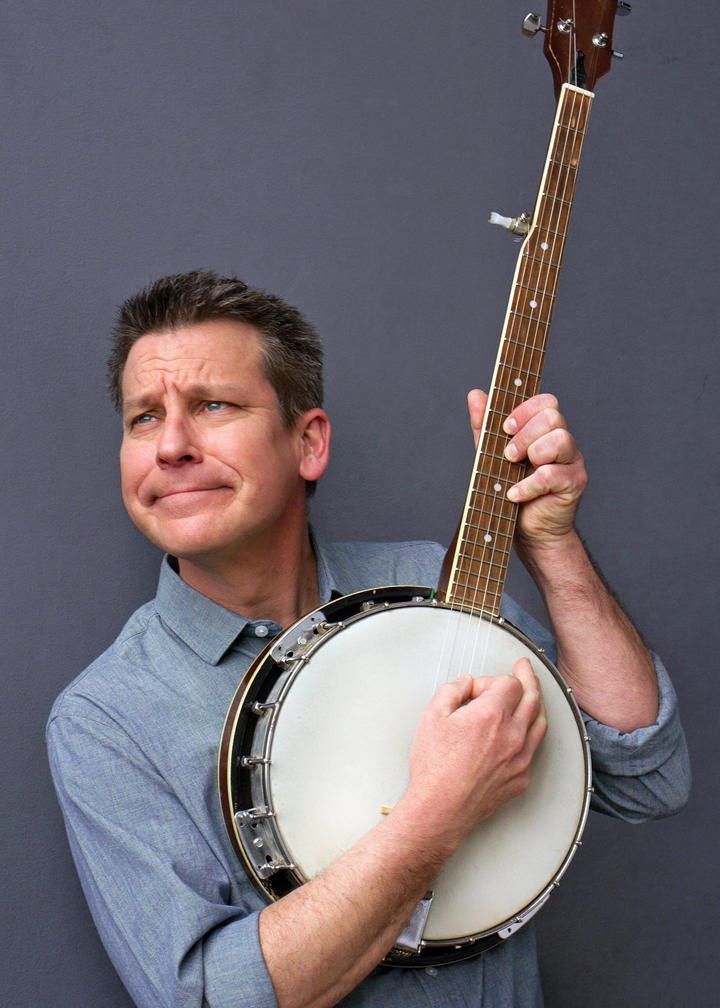 Award-winning children's musician and author Jim Gill will perform at Dover First United Methodist Church on Thursday, June 14 at 6:30 p.m.
Gill's distinctive music invites children, parents and grandparents to sing and play together. The concert will feature songs from his newest CD release, "Vote for Jim Gill," and other active favorites such as "Spin Again" and "Silly Dance Contest." 
Gill is a musician and author with unique credentials among children's artists. He is a child development specialist, completing his graduate studies in child development at the Erikson Institute of Chicago with a special emphasis on the study of play. For this reason each of Gill's recordings and books are created as an opportunity for playful interactions between a child and a caring adult.
"We invite children, parents and grandparents to get ready to sing, clap, dance and sneeze along," said the other Jim Gill, library director. "Jim Gill offers more than a show to watch. His concert and distinctive music creates a true family room experience. We invite the community to come and play along."
Gill has released seven award-winning CDs of music play for young children that are favorites in family rooms, classrooms and playrooms including "Jim Gill Sings Makes It Noisy in Boise, Idaho," "Jim Gill Sings the Sneezing Song and Other Contagious Tunes," "Jim Gill Sings Do Re Mi on His Toe Leg Knee" and "Jim Gill's Irrational Anthem." 
Gill also is the author of two children's books. His latest, "A Soup Opera," is a sing-along opera inspired by concerts that Gill performs with symphony orchestras. The book received an American Library Association award in 2010.
"We have all of his CDs in the children's department available for checkout," said Claire Kandle, youth services manager. "He will be as much fun to dance to as Eric Litwin was last December, and just so there is no confusion, he is not our library director."
Free tickets are available first come, first serve in the children's department at the Dover Public Library. Call 330-343-6123.
The show is sponsored by the Dover Exchange Club, Friends of the Dover Public Library and Dover First United Methodist Church.