Multi-media production at Faith Christian Academy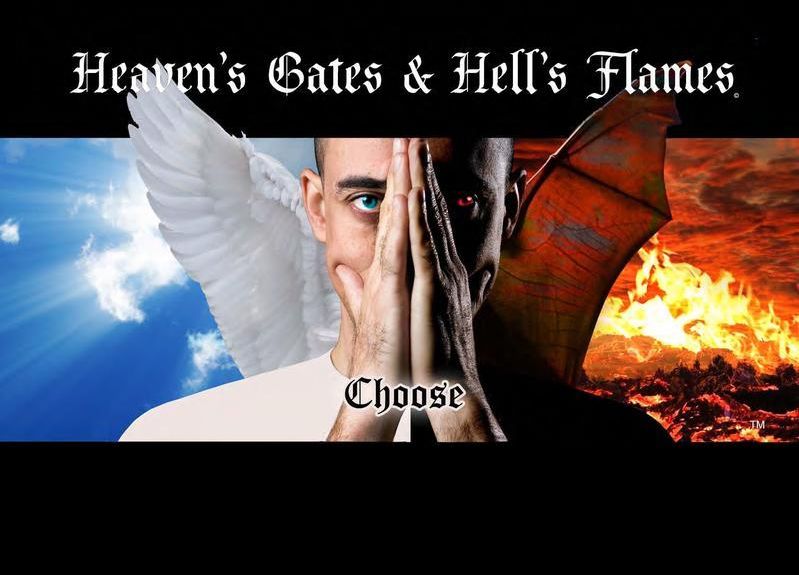 "Heaven's Gates & Hell's Flames," a multi-media production intensified by professional lighting, sound, projectors, screens, visual effects, staging and sets, is coming to Faith Christian Academy in Wilmot Oct. 31-Nov. 2.
The show is a drama with a cast of approximately 40 volunteers acting out a series of vignettes about people who make choices throughout their lives, die, and find themselves facing their eternal destination. Hosted by HopeQuest Ministries, the presentation is designed to impact the audience with the Biblical reality of Heaven, Hell, "life after death," and the importance of believing on Jesus Christ to assure a person's eternal destiny in Heaven.
The drama is a production of Reality Outreach Ministries and has been playing to packed auditoriums not only throughout North America, but around the world. Admission is free, and an offering will be received each evening. Childcare is available for children ages 3-10.
Faith Christian Academy is located at 511 W. Main St., Wilmot. For more information, call 330-464-8226.