Nashville church will host a Lifeline Christian Mission event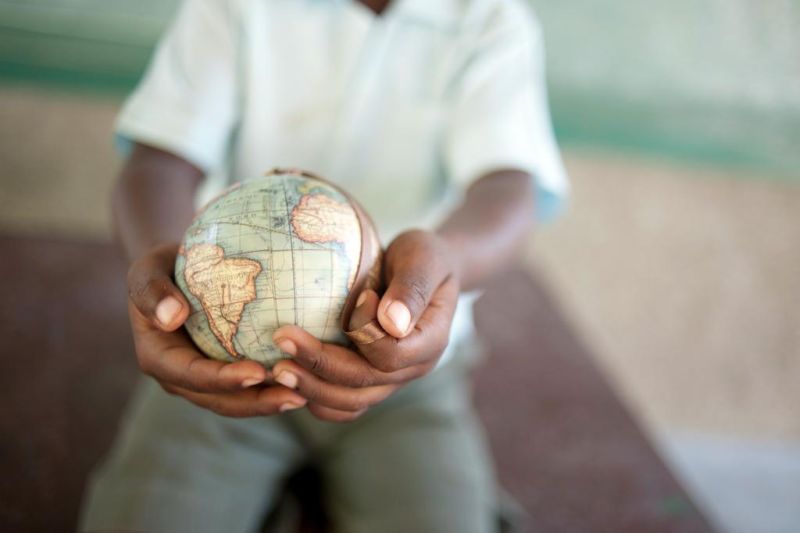 A Lifeline Christian Mission event will be held at Nashville Church of Christ on Sunday, June 23 from 6-8 p.m. in the fellowship hall on the lower level.
Fifteen-thousand meals will be packed to ship to children in Haiti. These are rice-based meals provided for hungry and malnourished children.
Anyone age 7 and above is welcome to participate in this family-friendly project. Participants under age 13 should be accompanied by an adult.
Those in the community wishing to help should call or text 330-763-4031.
Nashville Church of Christ is located at 13457 OH-39 in Big Prairie.